Sportsmen Yacht Club

Est. 09-05-1931
Located on the San Joaquin River
3301 Wilbur Avenue
P.O. Box 518 (all mail)
Antioch, CA 94509-0051
Lat. +38˚

01' 10"
Lon. -121˚

45' 22"
(925) 753-1444
Welcome to the Sportsmen Yacht Club!
Our Theme: "All Hands on Deck!"
---
Our 2017 Chain of Command:
Matt Tate, Commodore
Robert Babo, Vice Commodore
Bobby Brown, Rear Commodore

Secretary/Treasurer:
Marina Faconti, Treasurer
Darlene Moore, Secretary

Directors:
Dale Bauer
Bob Buckley
Neal Draper
Floyd Simpson

Contact SYC Staff

<![if !supportLineBreakNewLine]>
<![endif]>

<![if !supportLineBreakNewLine]>
<![endif]>


Opening Day on the Delta
Hosted by Sportsmen YC
Saturday, April 1, 2017

Dinner at Sportsmen

Dinner served at 16:00
Reservations Flyer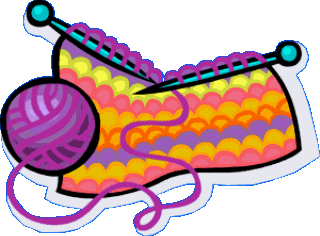 Learn to Knit!
Knitting Classes by Cindy Mammon
1st Tuesday of each month, 7 PM
Next Class, April 4

Sportsmen Yacht Club's
GAME NIGHT
Friday, April 14

Reservations
Welcome TO
THE Sportsmen
Italian Night Dinner
Friday, April 21, 2017
Dinner 7:00 PM
Flyer
Reservations

Boats & Stuff For Sale




Antioch Weather
Sportsmen Yacht Club is a member of the Pacific Inter-Club Yacht Association
Reciprocal privileges are extended to PICYA members and "ye other ole salts."
Email comments and suggestions to: webmaster@sportsmenyc.org

Last Updated: March 22, 2017