Never Forget

Sportsmen Yacht Club

Sportsmen Inc. Est. 09-05-1931
Located on the San Joaquin River
3301 Wilbur Avenue
P.O. Box 518 (all mail)
Antioch, CA 94509-0051
Lat. +38˚

01' 10"
Lon. -121˚

45' 22"
(925) 753-1444
Welcome to the Sportsmen Yacht Club!
Our Theme: " On Board in 2020"
---
Our 2020 Chain of Command:
Neal Draper, Commodore
Mike Minick, Vice Commodore
Heather Newton, Rear Commodore

Secretary/Treasurer:
Marianne Tate, Treasurer
Freda Lucido, Secretary

Directors:
Liz Allen
Bob Buckley
Dan Gorman
Don Wilson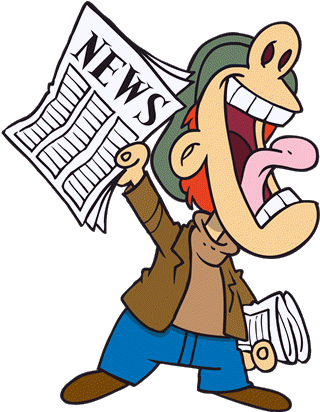 Starting Wednesday, January 22, Boy's Night Out will become a Regular Club Function!
Stay tuned for Details
Sportsmen Yacht Club's
Installation of Officers
Roaring 20s Dinner & Dance

Our Theme: "On Board in 2020"

Saturday, January 18

Cocktail Hour 17:00
Dinner Served 18:00

Online Reservations Closed
Contact Ann
Sportsmen Yacht Club's
GAME NIGHT
Friday, January 24
Reservations
RSVP by 1/23
Sportsmen Yacht Club's

Super Bowl Party

Sunday, February 2, 2020
Information
General Membership Meeting

Friday - FEBRUARY 7

reservations


Work Party
FEB 8
welcome
Ebony Boat Club

Sportsmen Yacht Club's Annual
Crab Feed
February 22, 2020
Online Reservations Closed

(Note: This event is sold out)

Boats & Stuff For Sale




Antioch Weather
Sportsmen Yacht Club is a member of the Pacific Inter-Club Yacht Association
Reciprocal privileges are extended to PICYA members and "ye other ole salts."
Email comments and suggestions to: webmaster@sportsmenyc.org

Last Updated: January 15, 2020