---
Saint Patrick's Day

March 18, 2023
---
Many thanks to Marianne Tate for organizing & coordinating this event.
(She did this last year also!)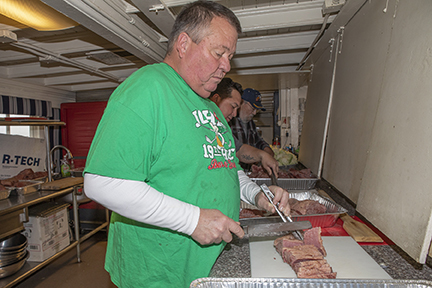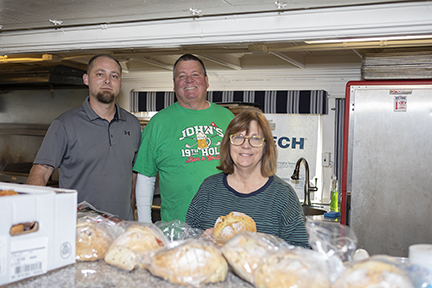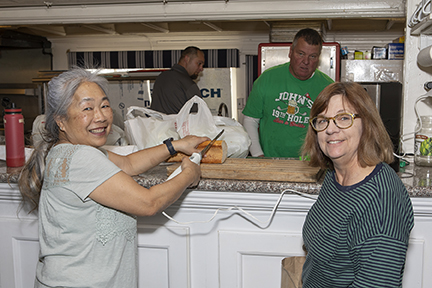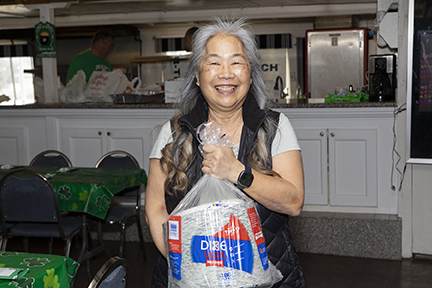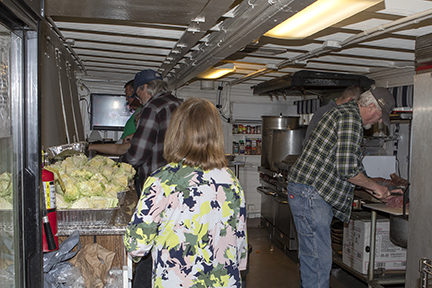 John Maniz & Crew prepared a really
delicious Corned Beef & Cabbage Dinner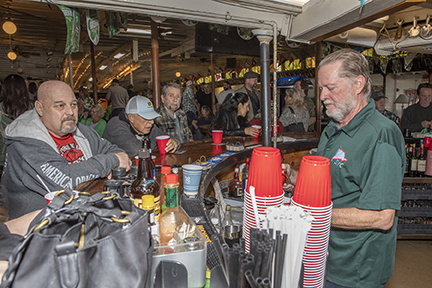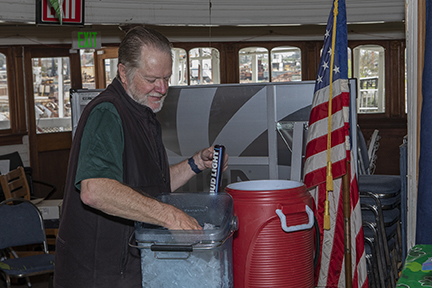 Bob Buckley & crew kept everybody happy at the bar...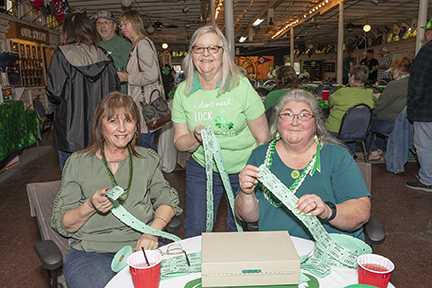 Wanna buy a raffle ticket?
Let the Beer Chug-a-Lug Contest Begin!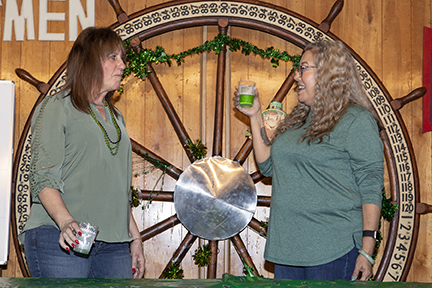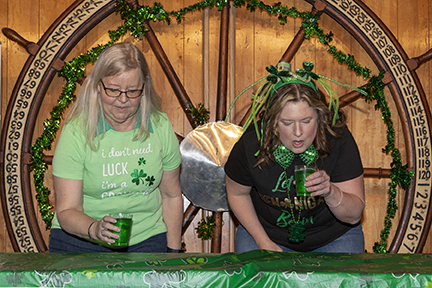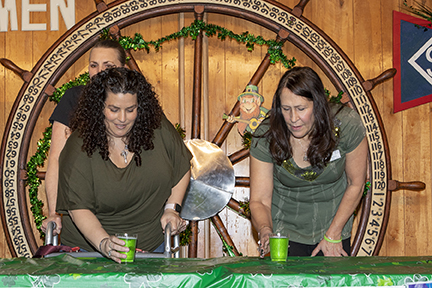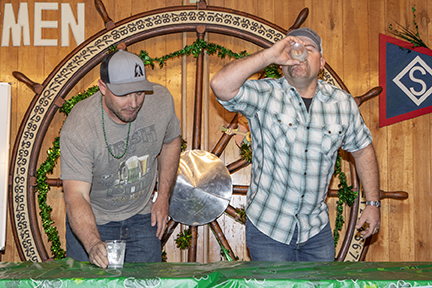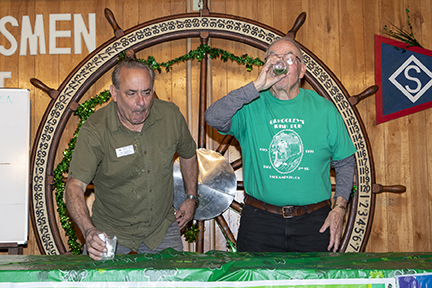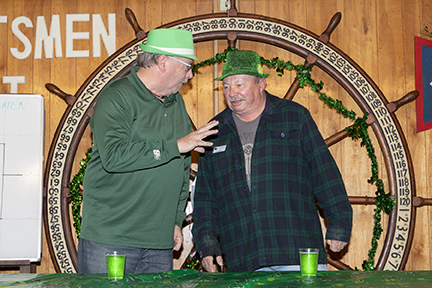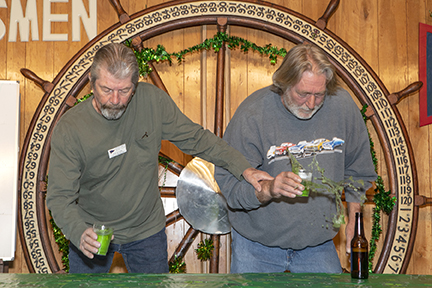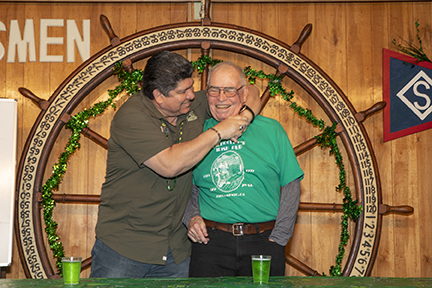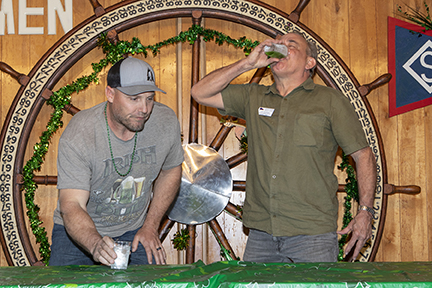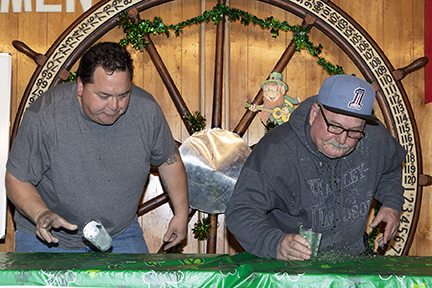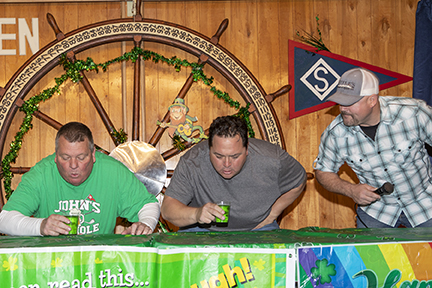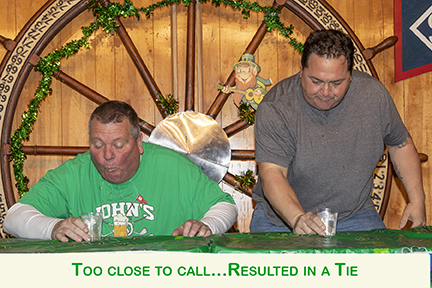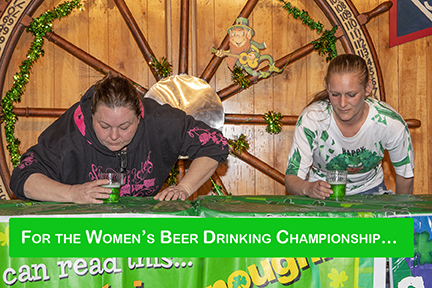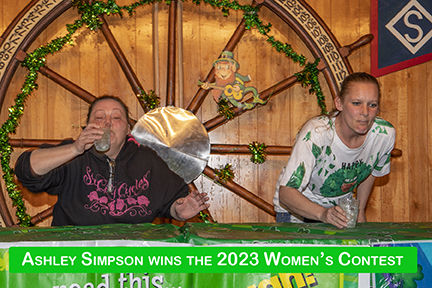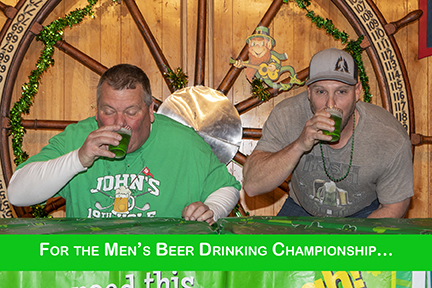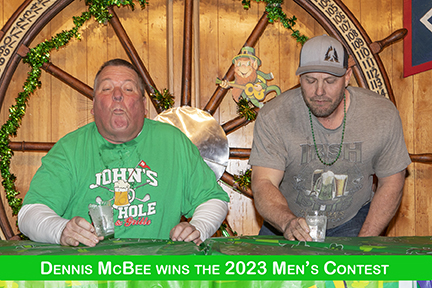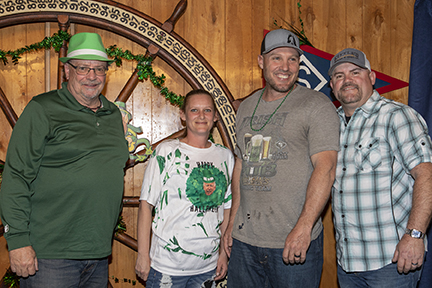 The winners: Ashley Simpson & Dennis McBee.
Thanks to Rick & Bobby for running the contest.
(Ashley is Floyd & Micheline's daughter,
Dennis is Dale & Debbie Bauer's son)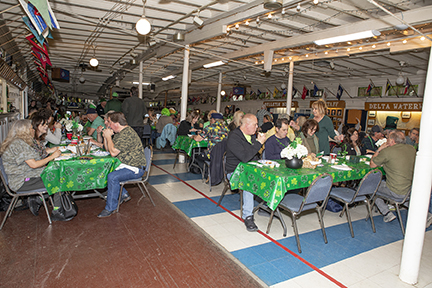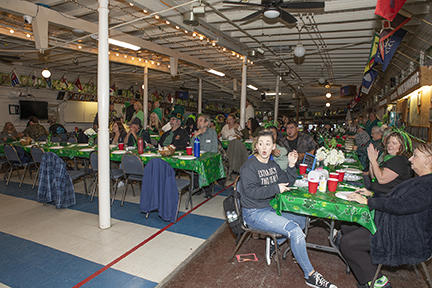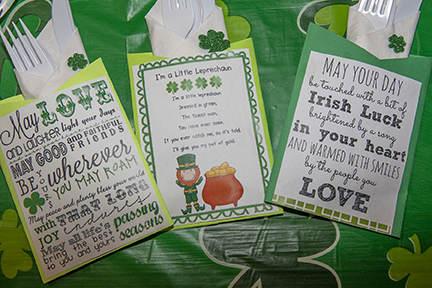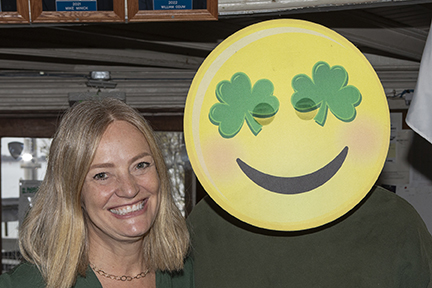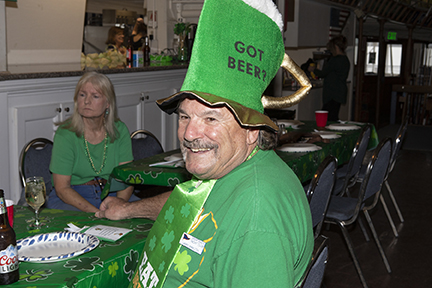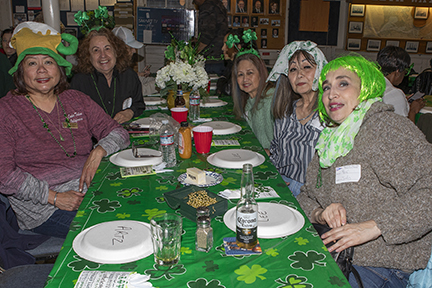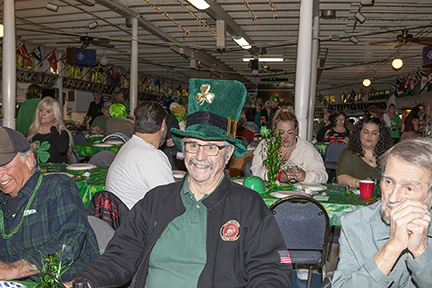 Ed Collins is believed to be the world's largest Leprechaun...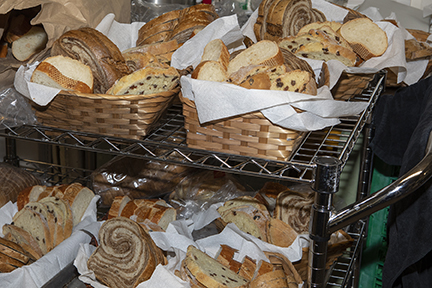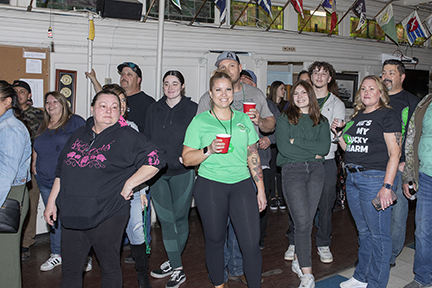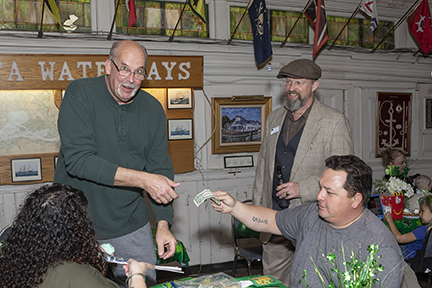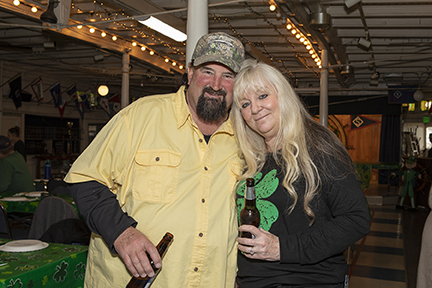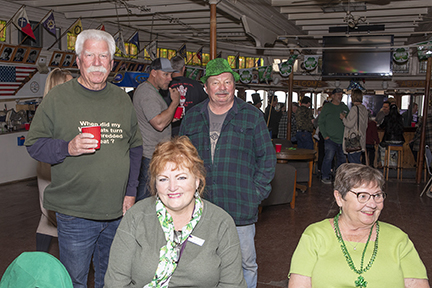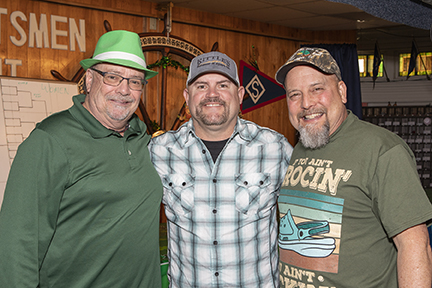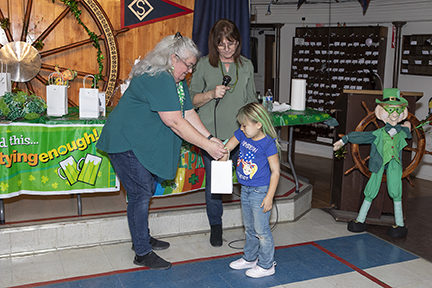 And the winning number is ...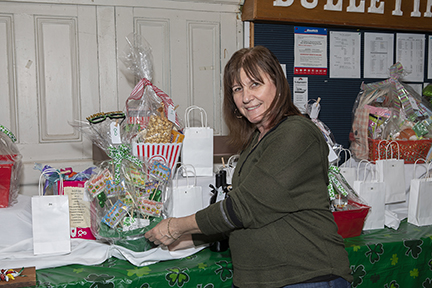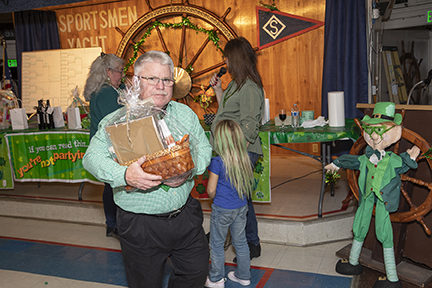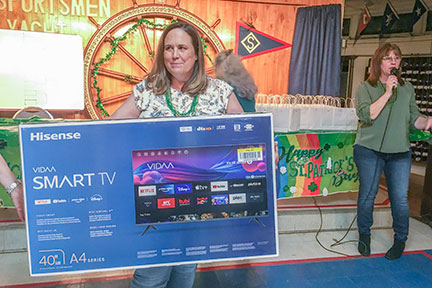 There were lots of nice prizes donated for the raffle.
The Smart TV was won by Jen Tate

Thanks to Terri Barton for organizing & conducting the raffle.
---

May the Luck of the Irish be with you!
Thanks to Freda for the Photography
---