SpSportsmen's Annual Crab Feed

February 25, 2023

Welcome back after the COVID induced two-year break




---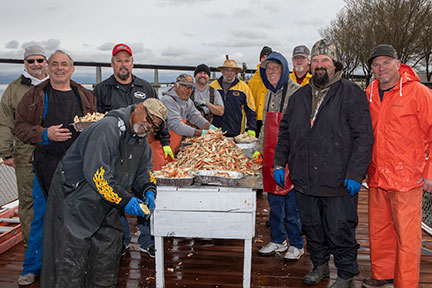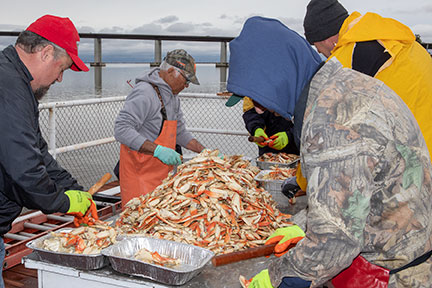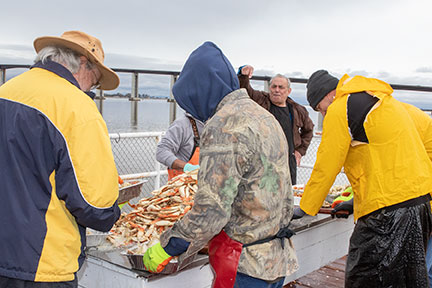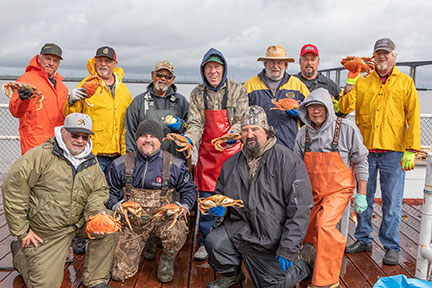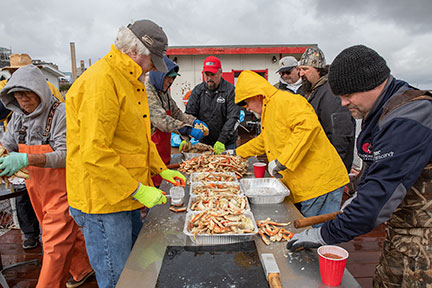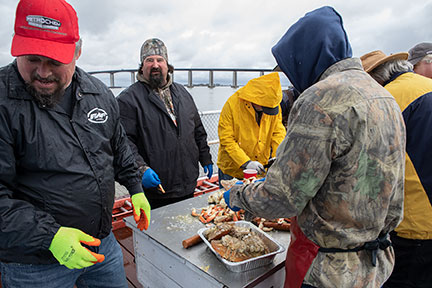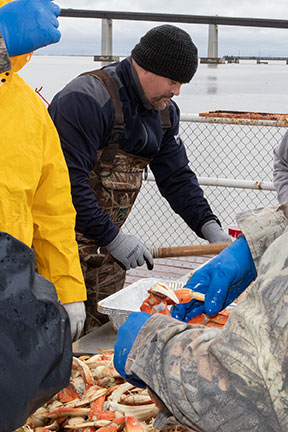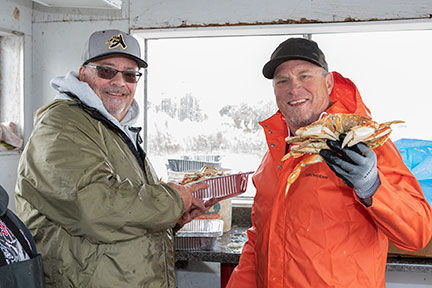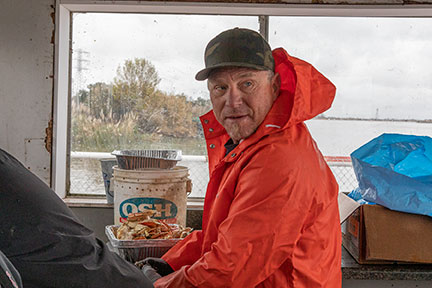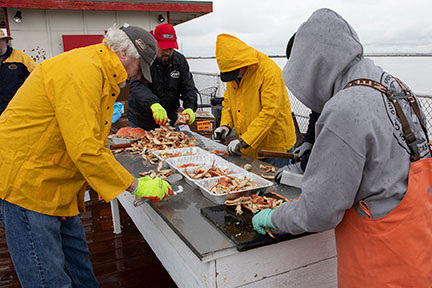 The Crab Cracking Crew was well staffed and the traditional Bloody Marys were flowing.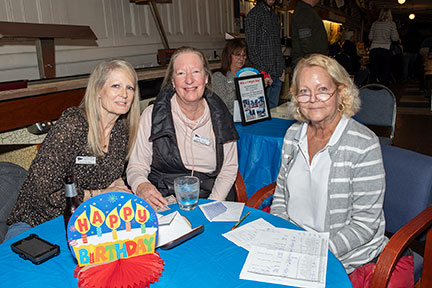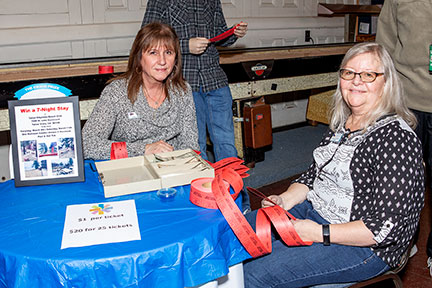 Ann English kept all of the reservations in order
even though this event is always a sell-out.

Terri Barton organized the raffle assisted by Bernadette Moore, Shari Horton, Dianne Chapman (and others).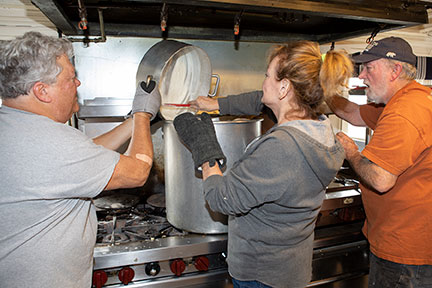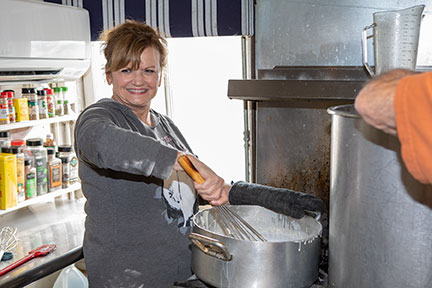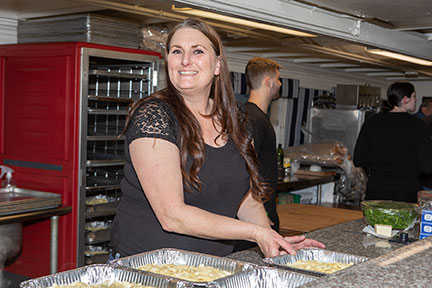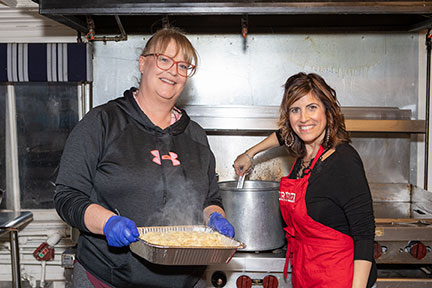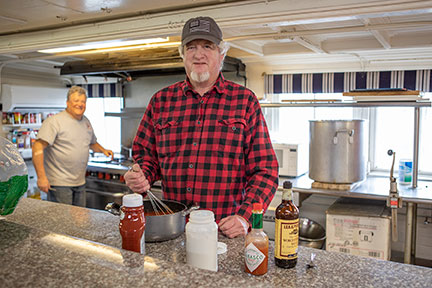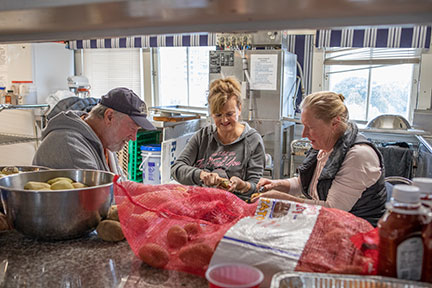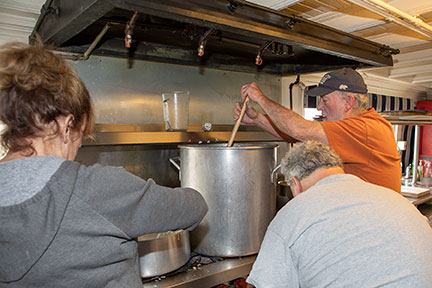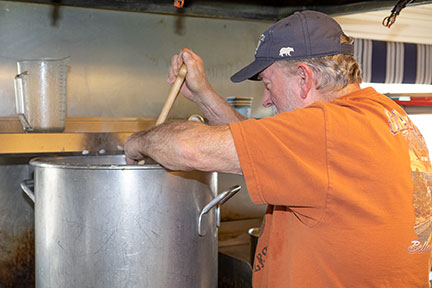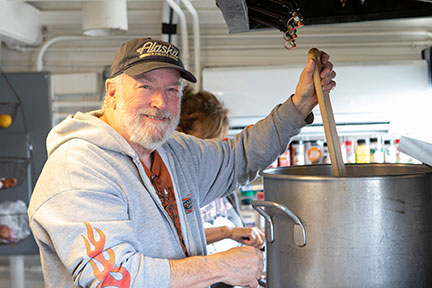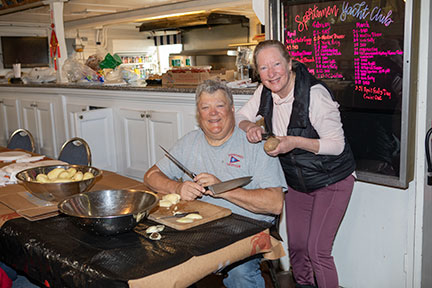 The Galley Crew did an outstanding job. Dr. Dan's Clam Chowder was a prize winner
and the Pasta was delicious. The Crab was, of course, the star on the menu.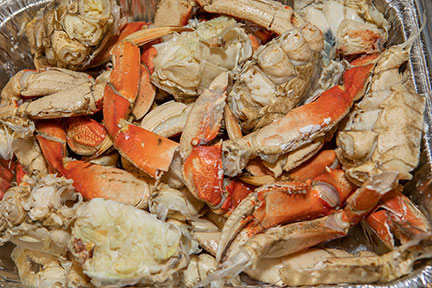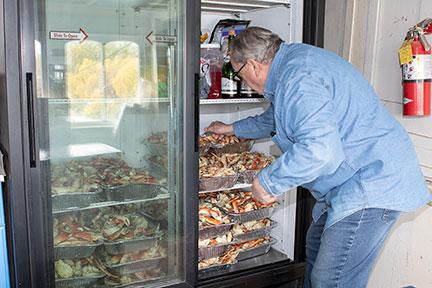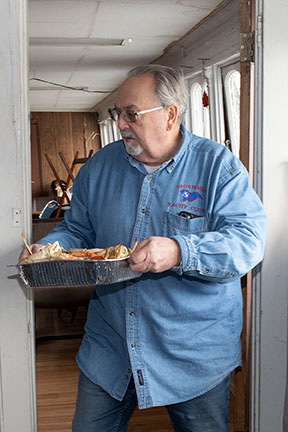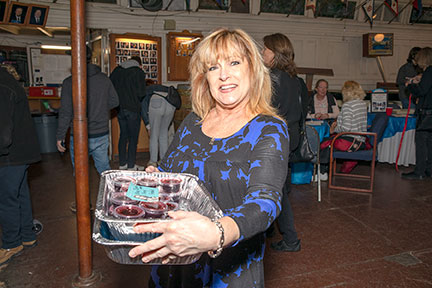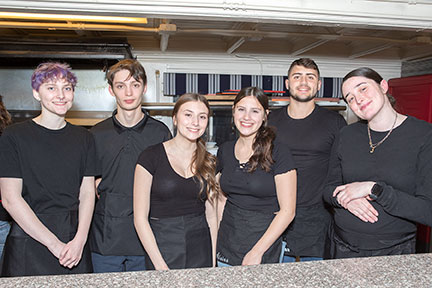 First Lady Lydia was offering "Jello-Shots."
The Galley Crew & Servers worked hard to keep the
Chowder, Pasta and Crab flowing to the hungry Sportsmen.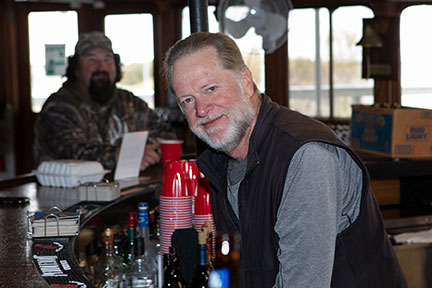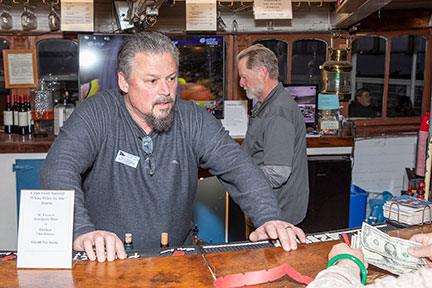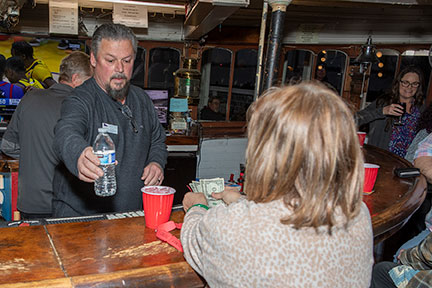 Bar Manager Bob Buckley assisted by Mike Minick and his well-organized crew were busy keeping everyone happy! For all of the people attending the Crab Feed, everything went smoothly and there were no long lines at the bar.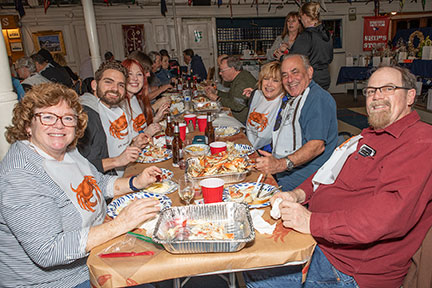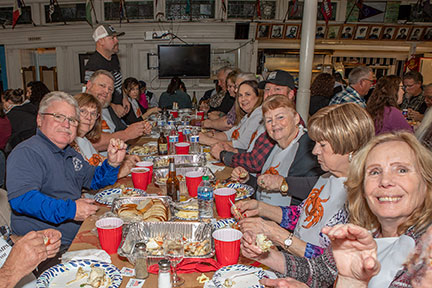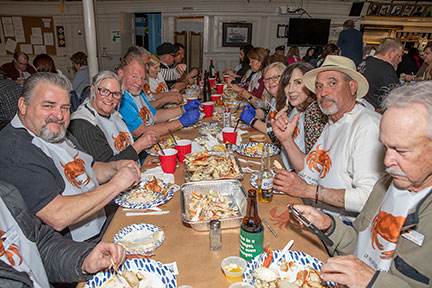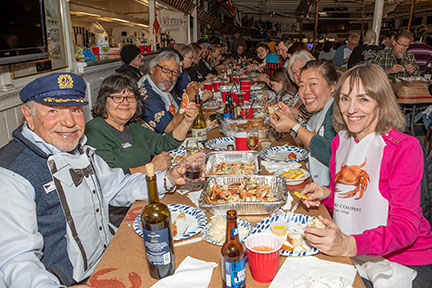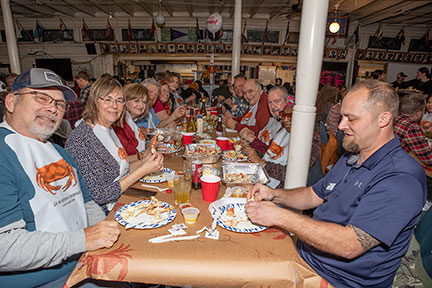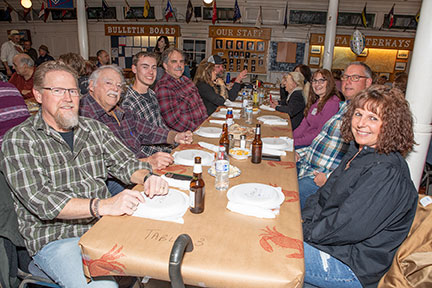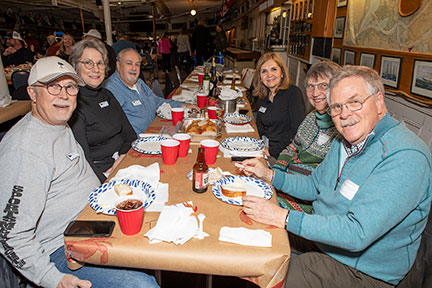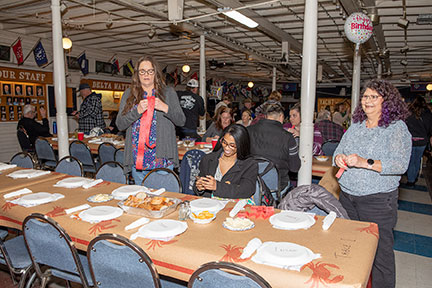 A great Crab Feed was enjoyed by all. There
was plenty of everything to go around.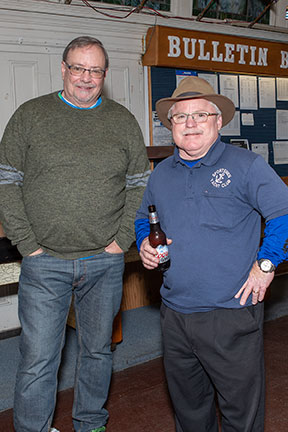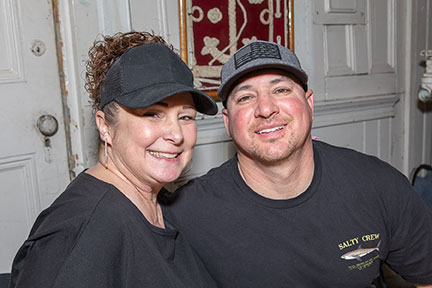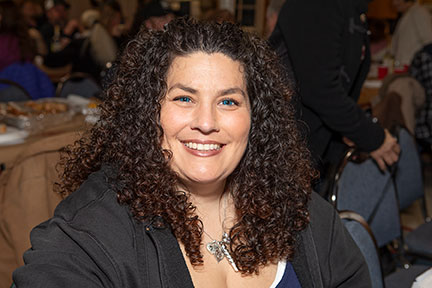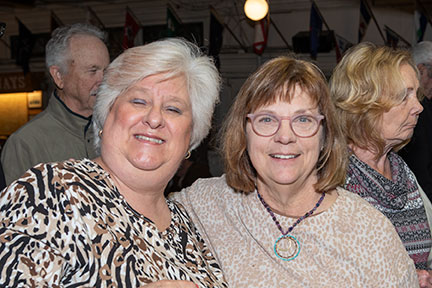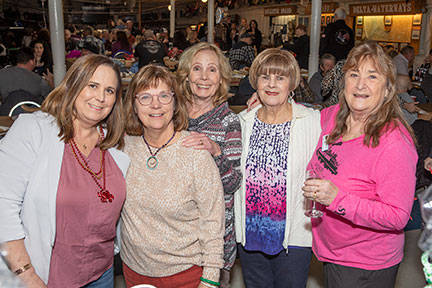 Smiling Faces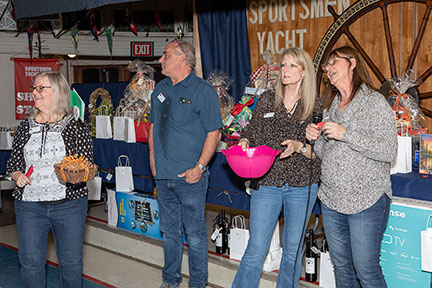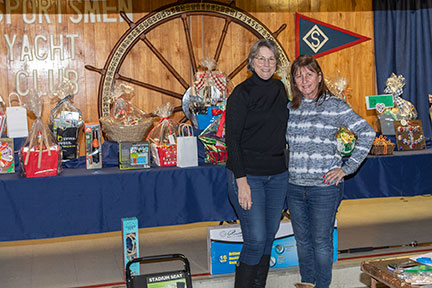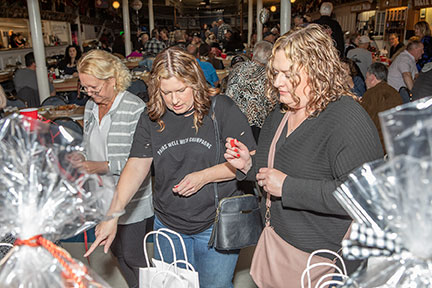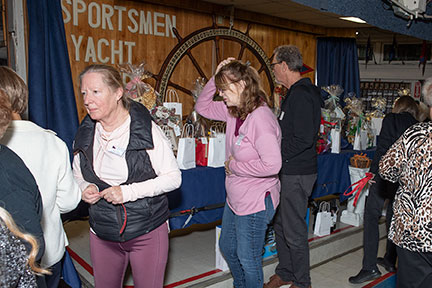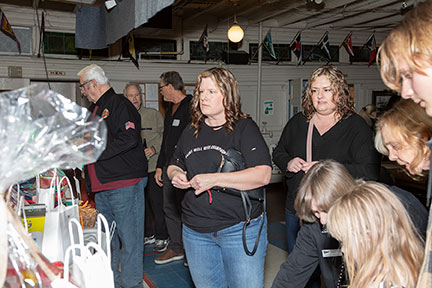 There was a good supply of raffle items,
thanks to many generous donations.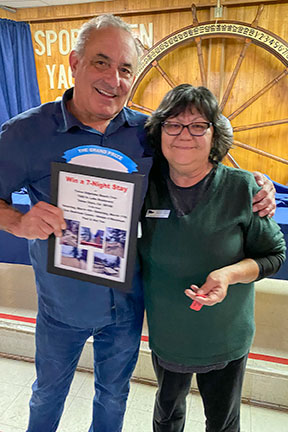 The Grand Prize was awarded to Sonia Huiner by Commodore Vicknair.
This was a week's stay at Lake Tahoe, donated by Dan Lively.
Thanks to Freda for the photos

---
Editor's note: If you think the Sportsmen aren't hard workers,
just look at all of the volunteers it took to put this event on.
---