SpSportsmen's Annual Crab Feed

February 22, 2020

Welcome Ebony Boat Club




This is getting to be a habit!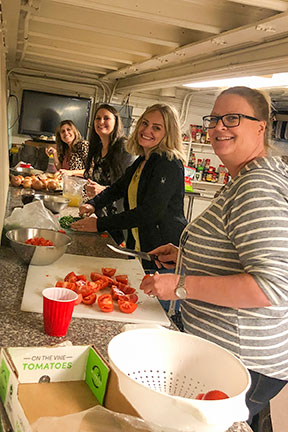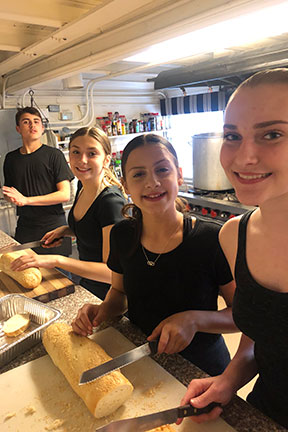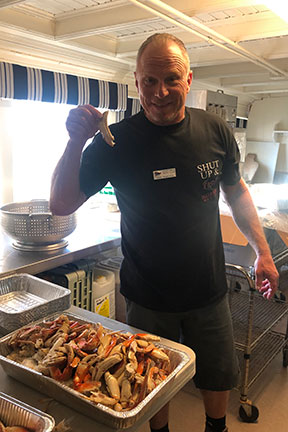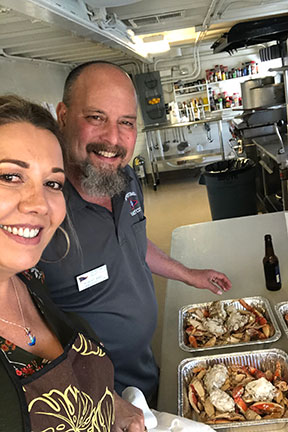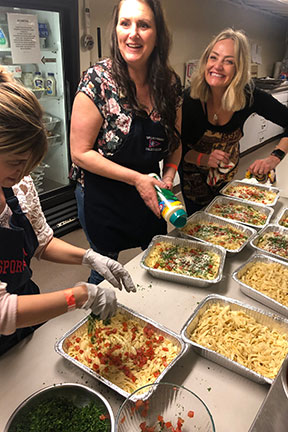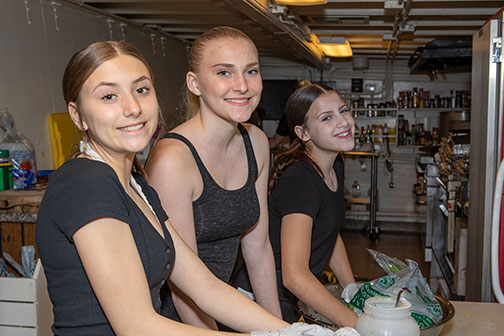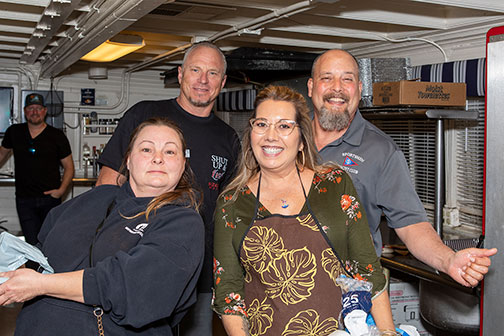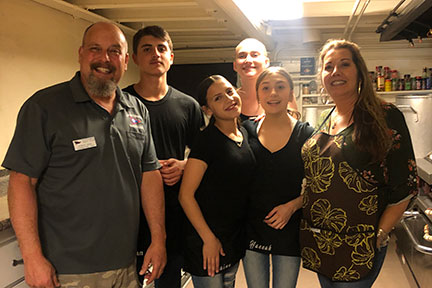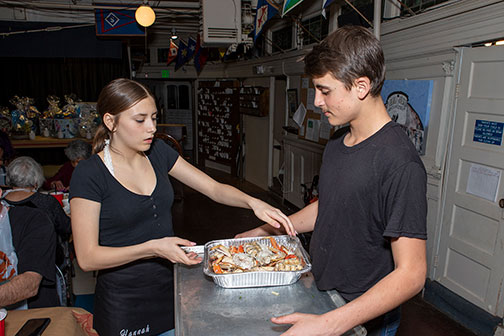 The Galley Crew & Servers worked hard to keep the
Chowder, Pasta and Crab flowing to the Hungry Sportsmen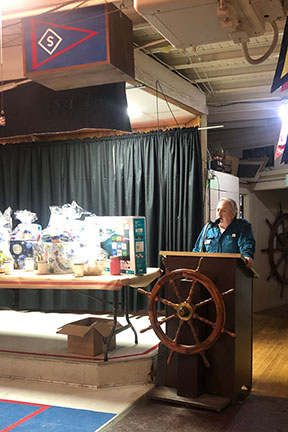 Commodore Draper welcomes our guests from Ebony Boat Club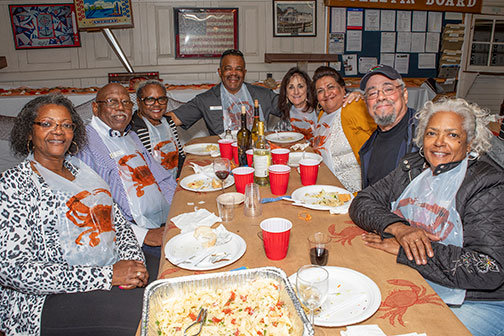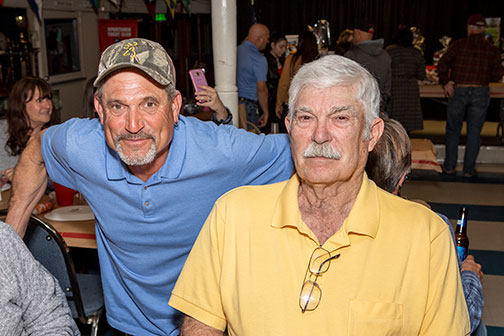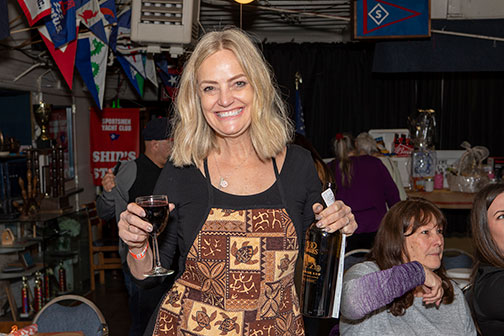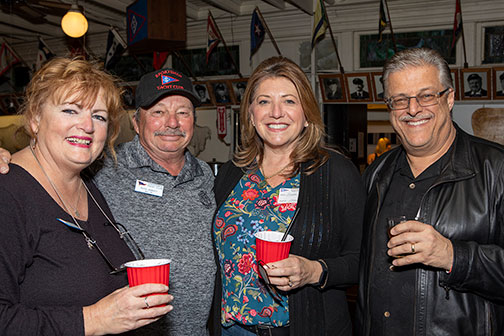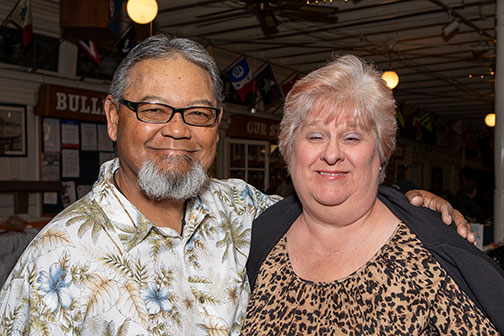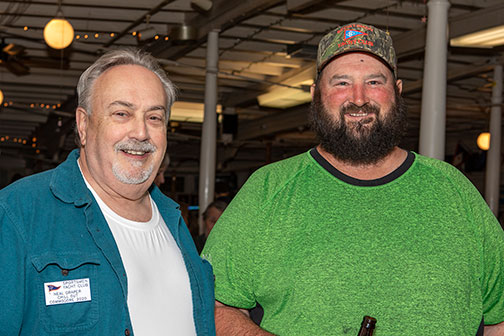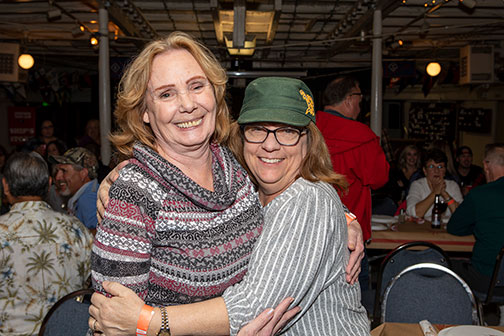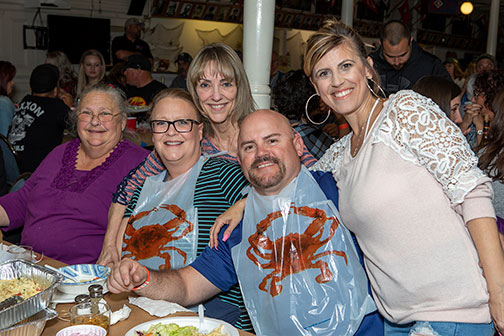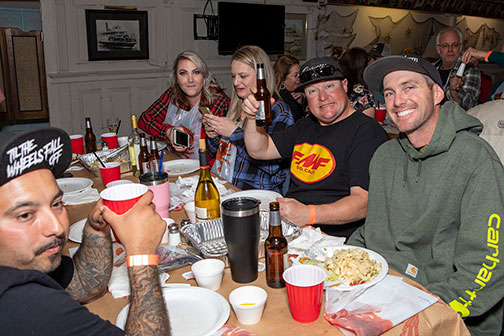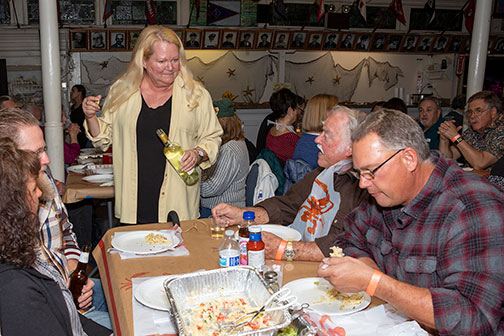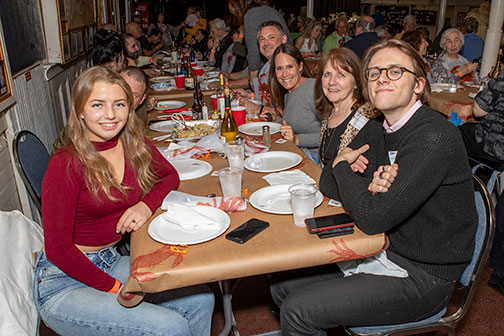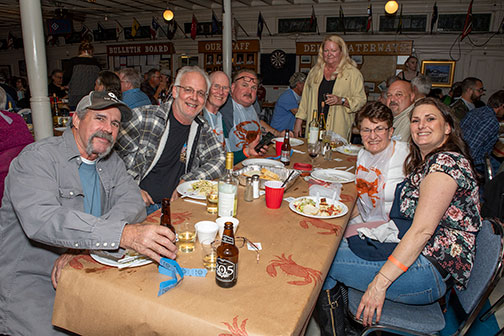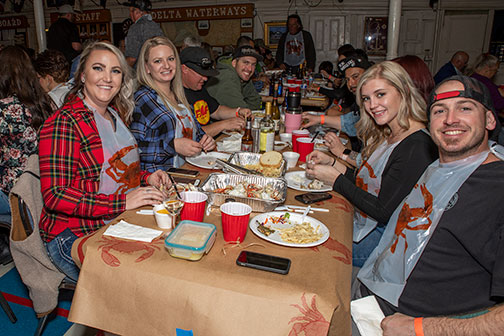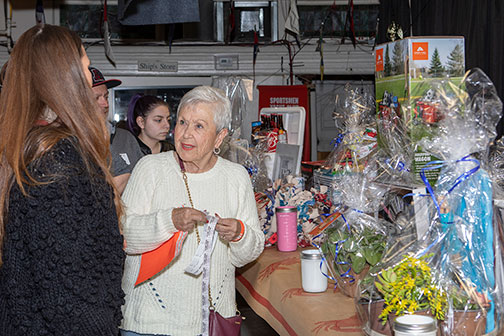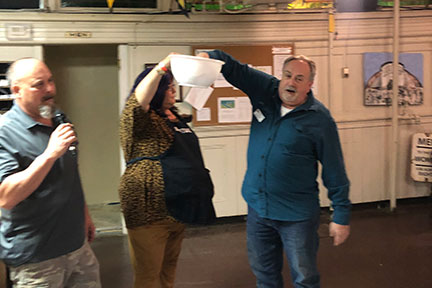 There seemed to be a good supply of raffle items,
thanks to the many generous donations.
Commodore Draper assisted with the drawing.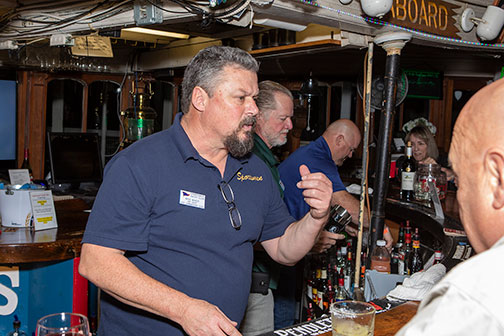 Bar Manager Bob Buckley and his well-organized crew were busy keeping everybody happy! For all of the people there for the Crab Feed, everything went smoothly and there were no long lines at the bar.

A great Crab Feed was enjoyed by all. There
was plenty of everything to go around.
Thanks to Freda & Denice for the photos
---