---
RIO VISTA - DELTA MARINA - SPRING Cruise

Chili Cook-Off & Scavenger Hunt

April 28-30

2017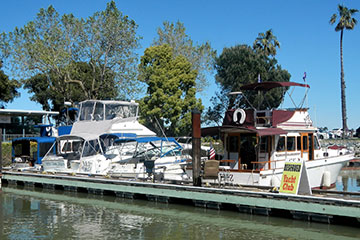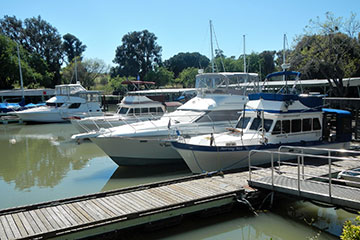 Lots of Sportsmen Yachters made the run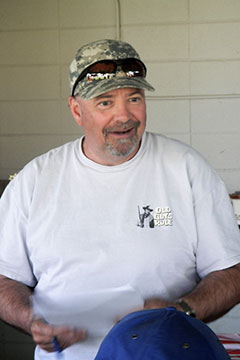 Fleet Captain Barton awarding the winners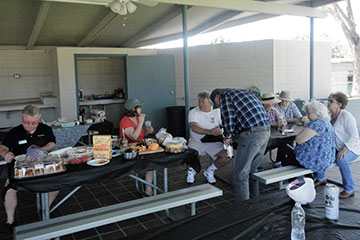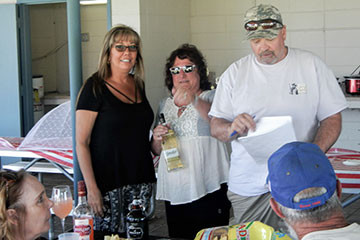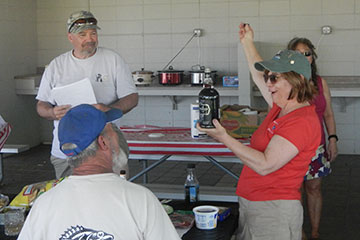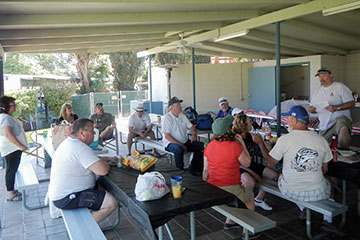 This time we did a Chili Cook-off and a Scavenger Hunt.
Chili Cook-off 1st place to Marianne Tate
& 2nd place to Bryan Tate (keeping it all in the family?)

The Scavenger Hunt was won by Denice Babo and Heather Newton
Congratulations to the Winners!
Many Thanks to Fleet Captain Rick Barton for making this popular event live on...

On Saturday evening, the Tates entertained the group with a movie.
And once again, a good time was had by all.
Thanks to Bill Moore for snapping the pictures

---