---
63nd Annual
4S Cruise
Hosted by STOCKTON Yacht Club

July 15-17, 2016

The fleet heading up the Calaveras River to Stockton Yacht Club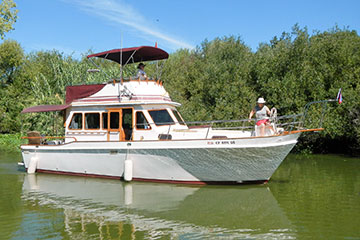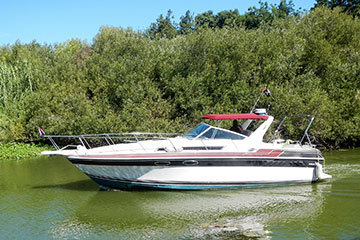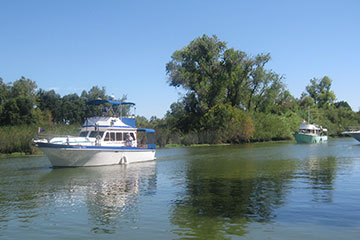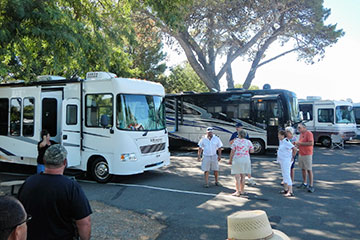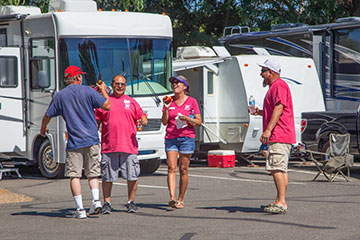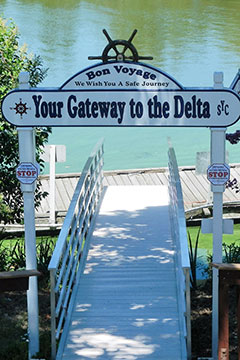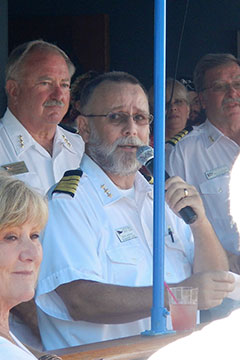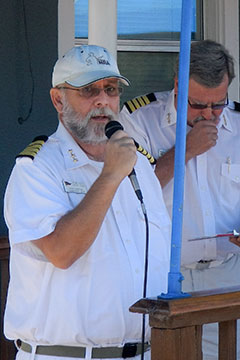 Opening Ceremonies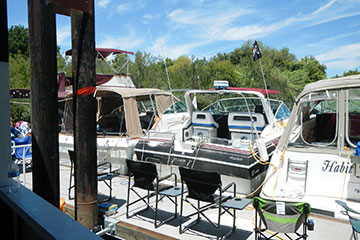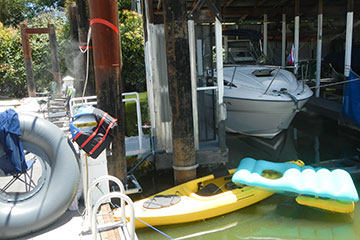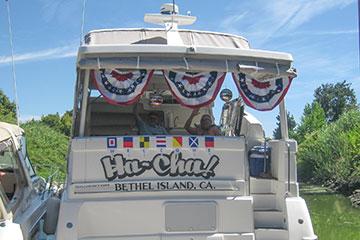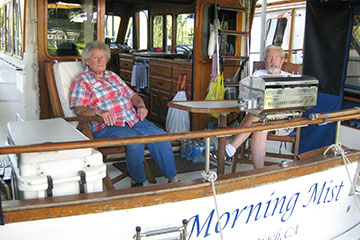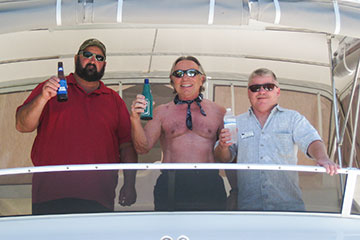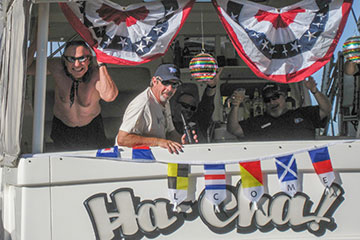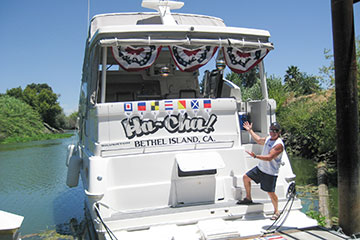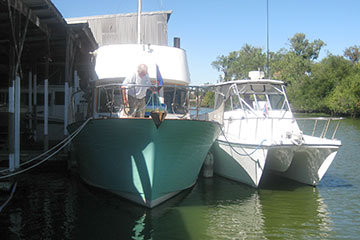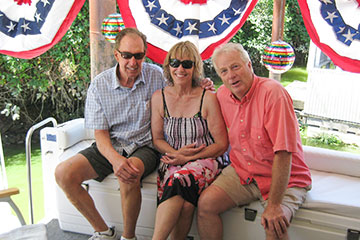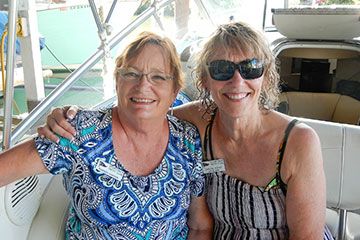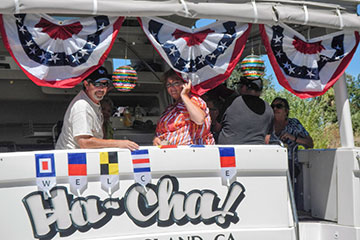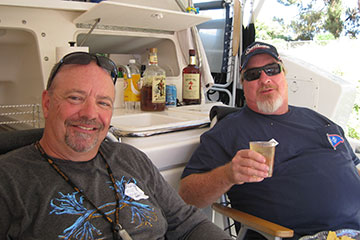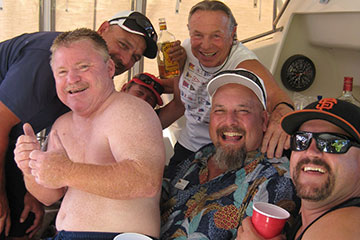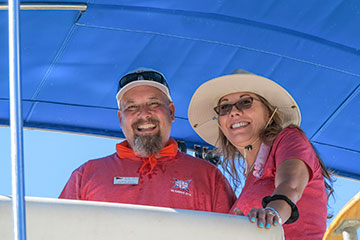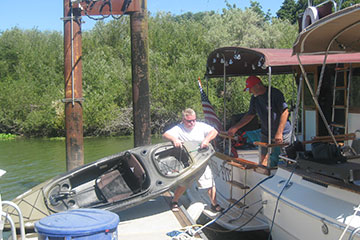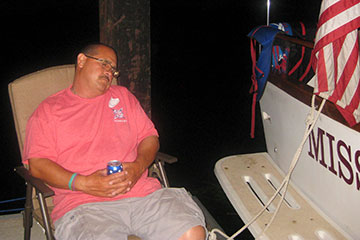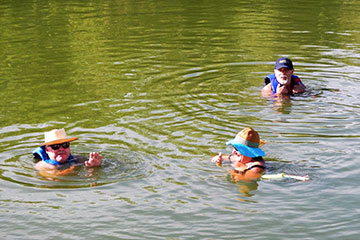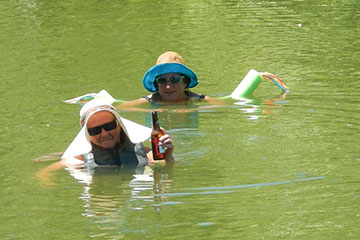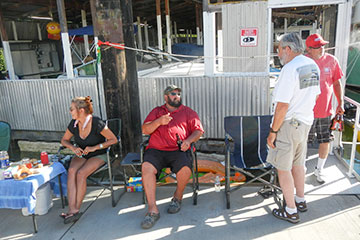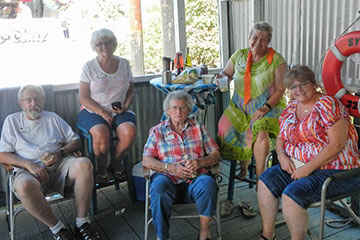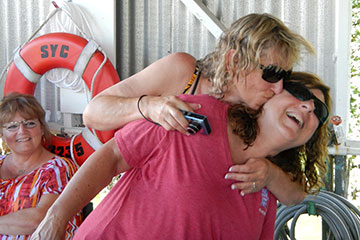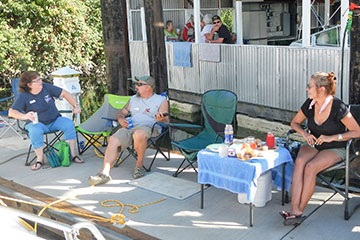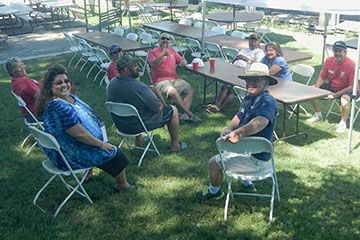 Let the Games Begin!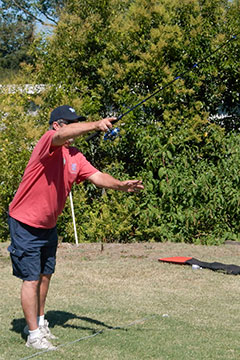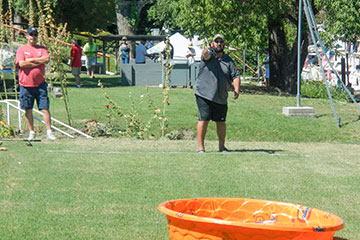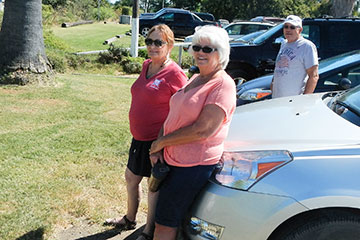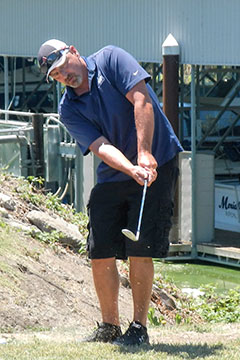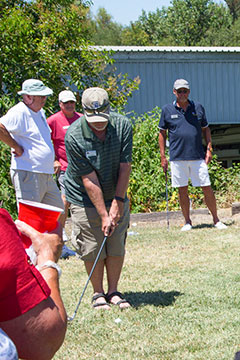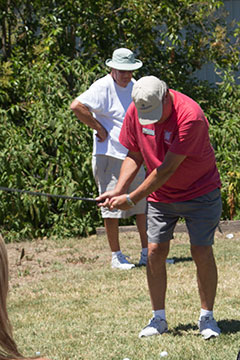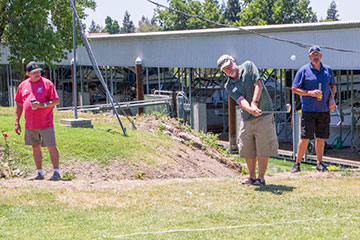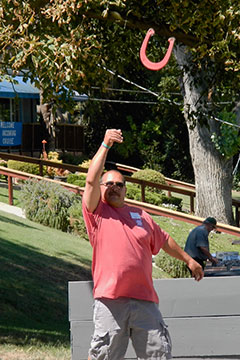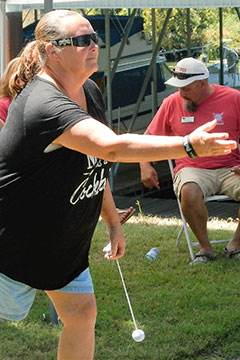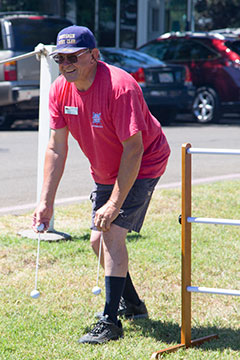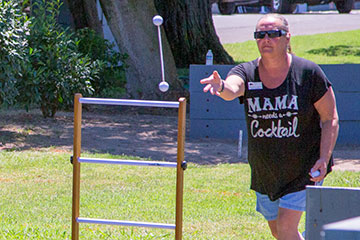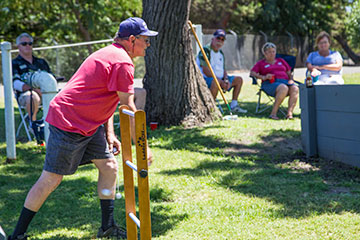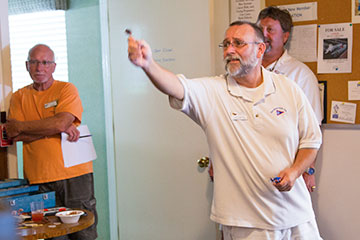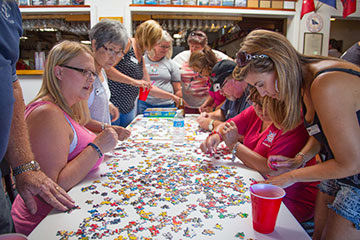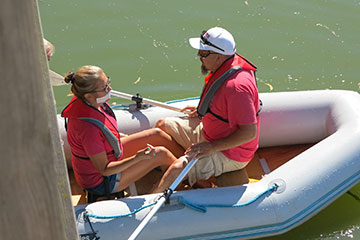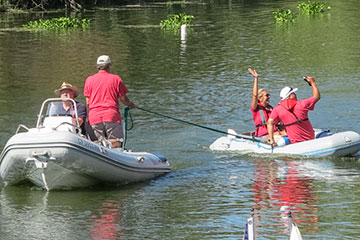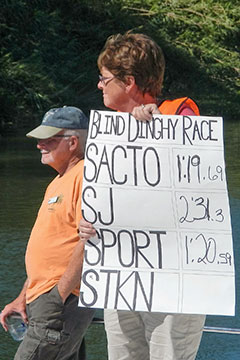 Let's Eat!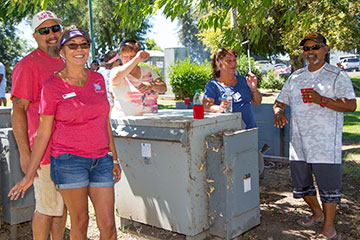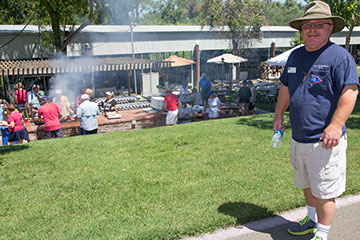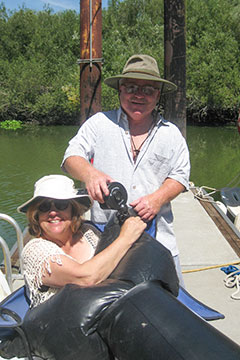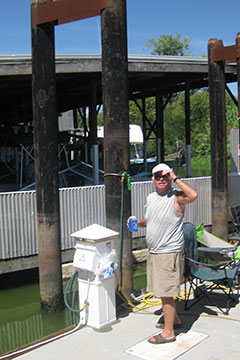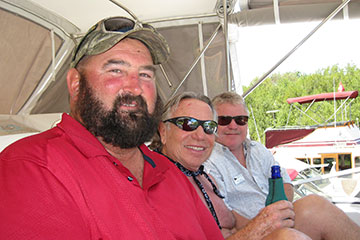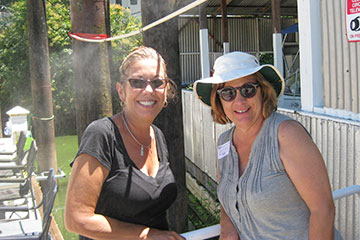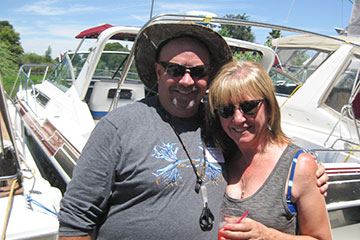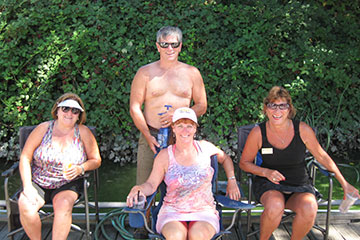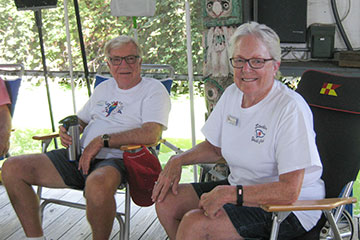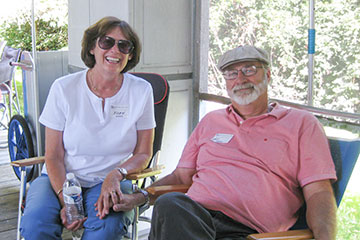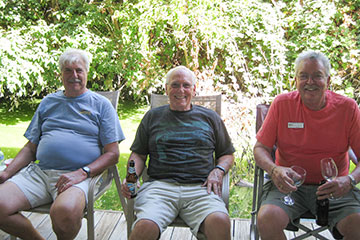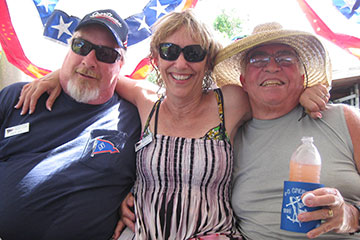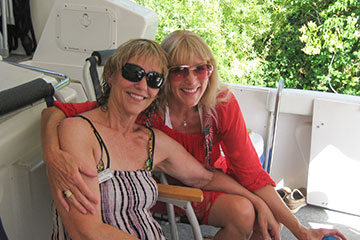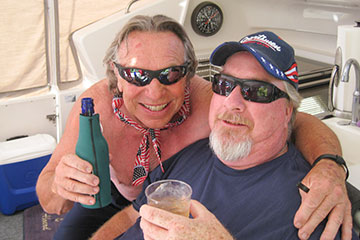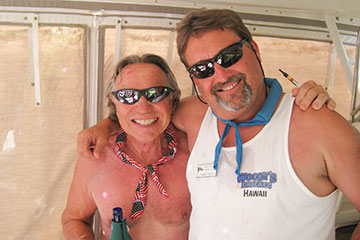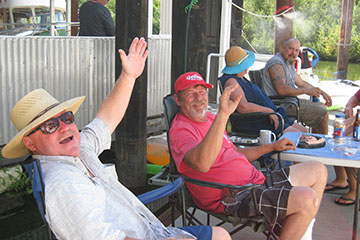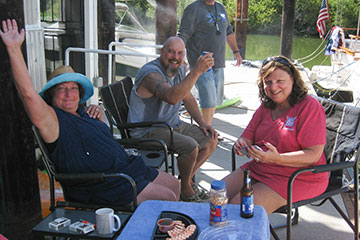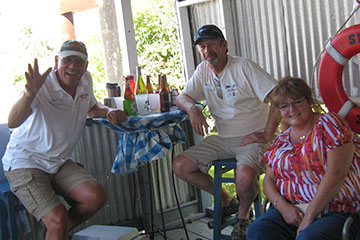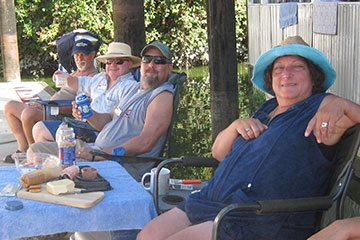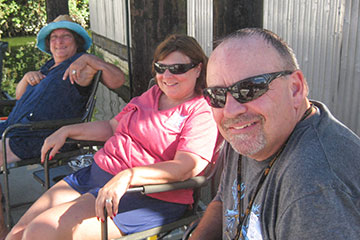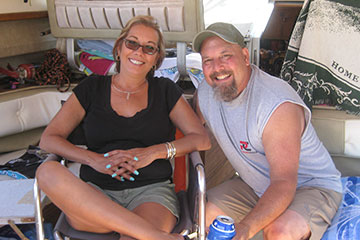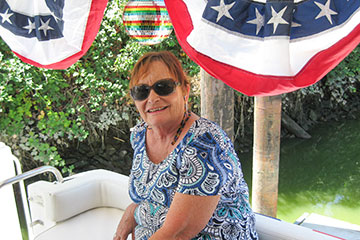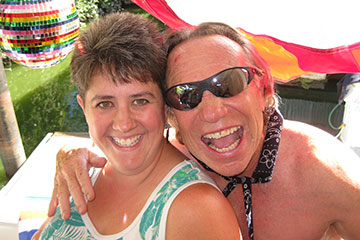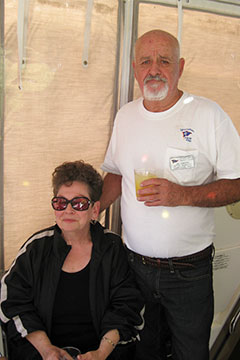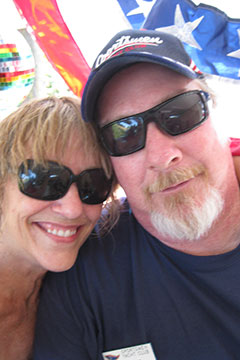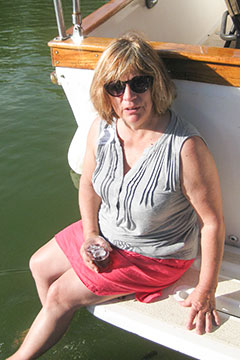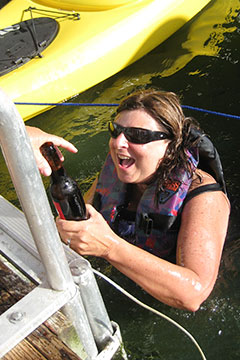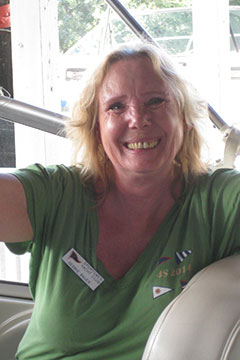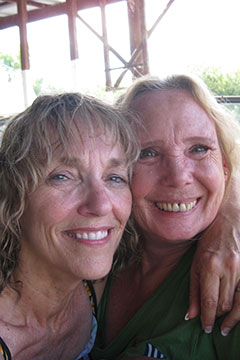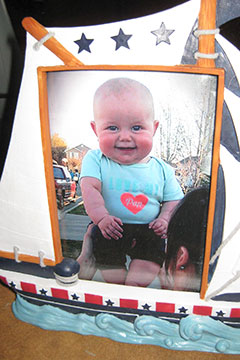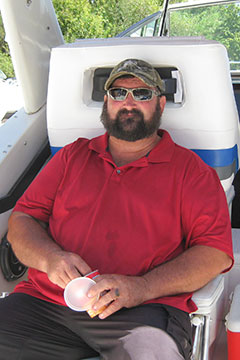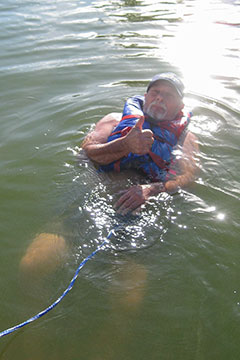 Let's Dance!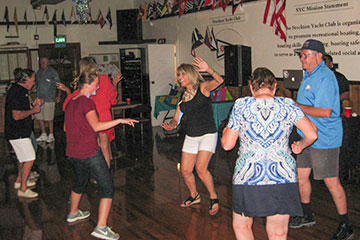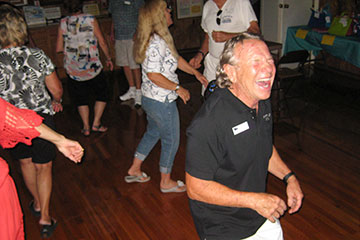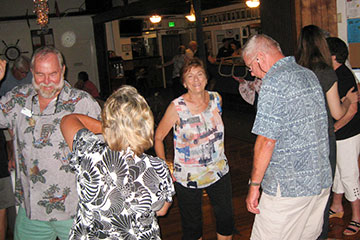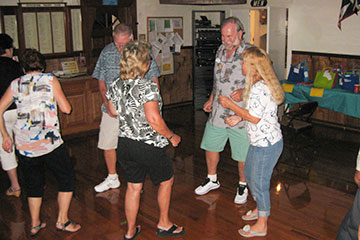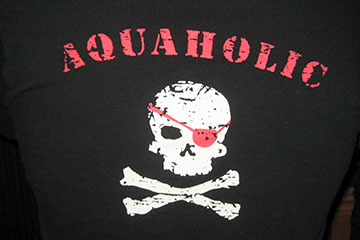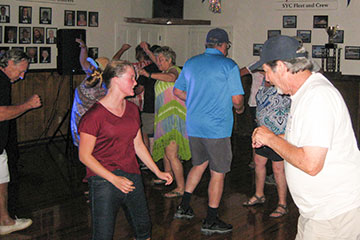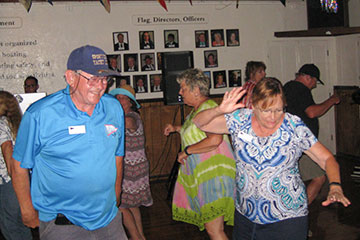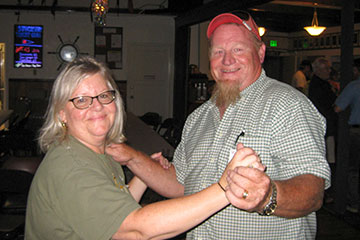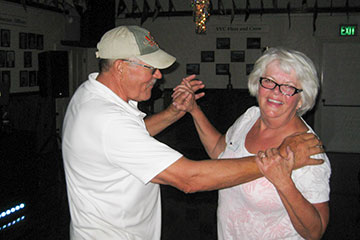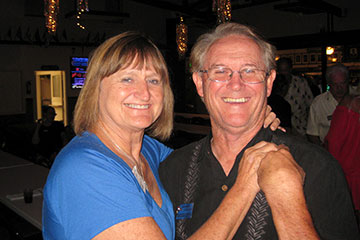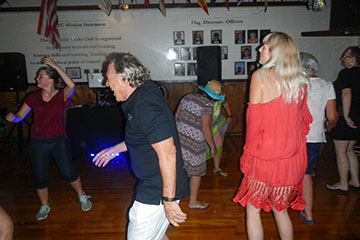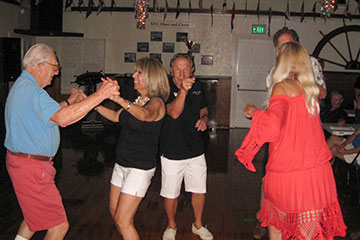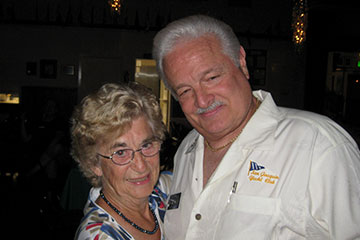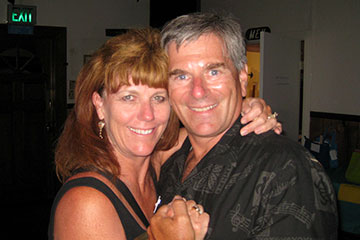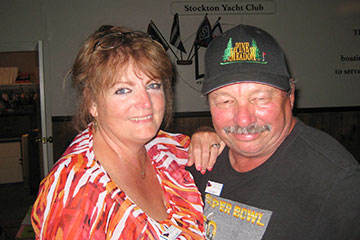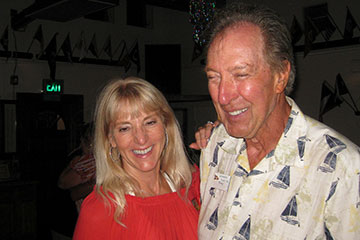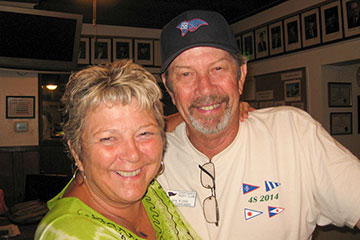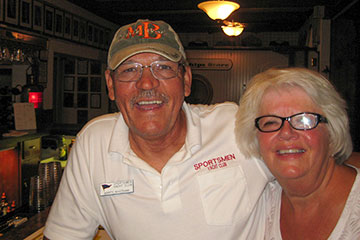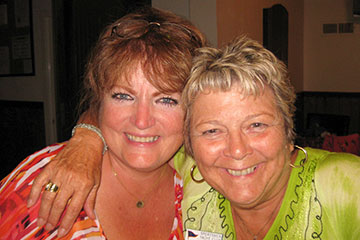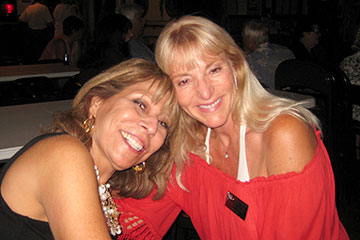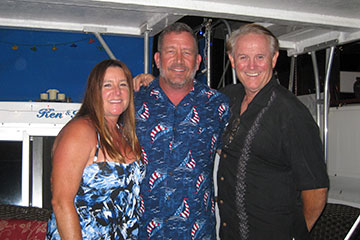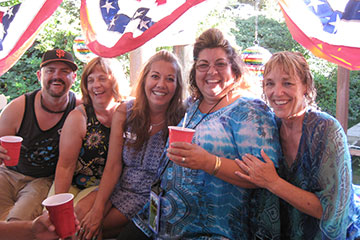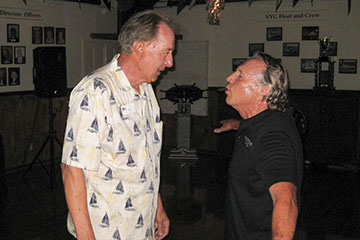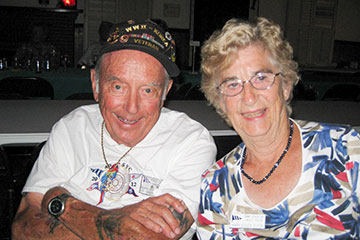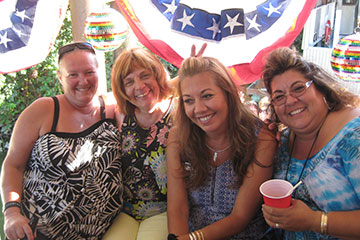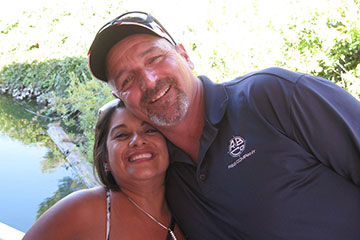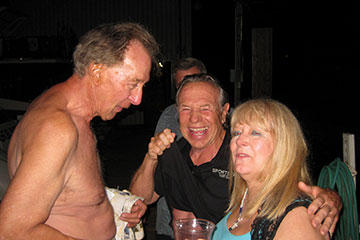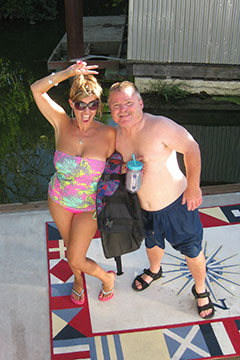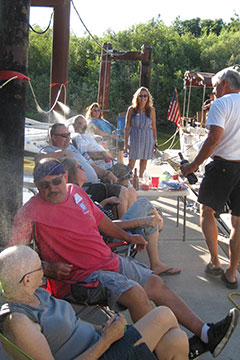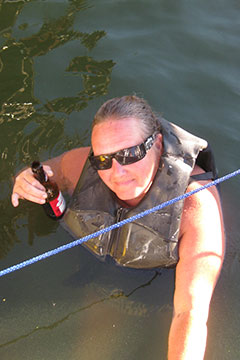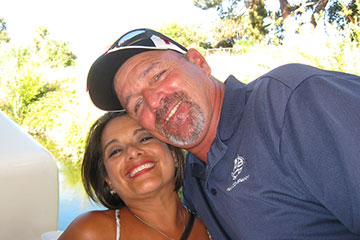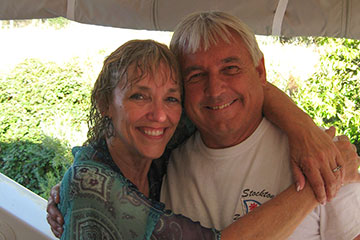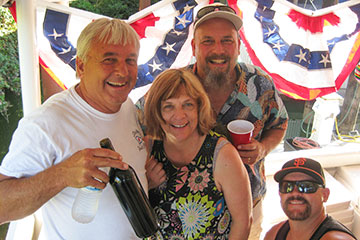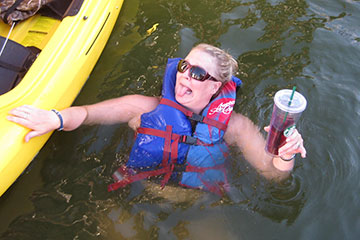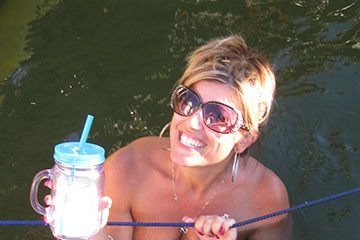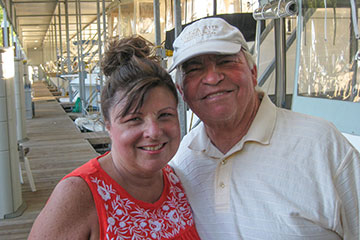 And the Winners Are ...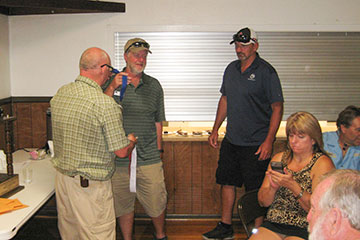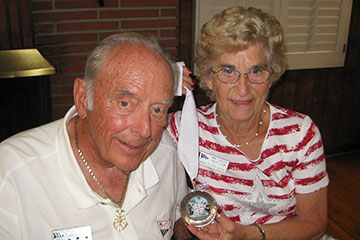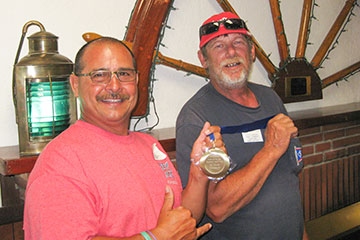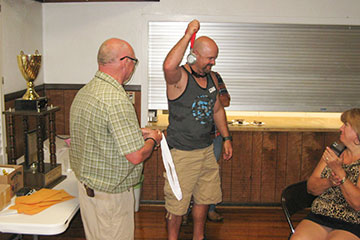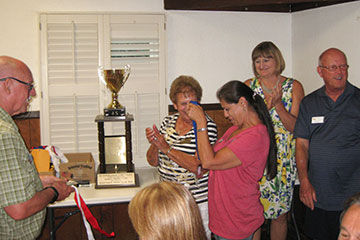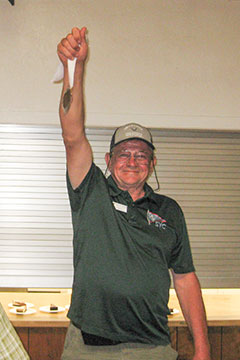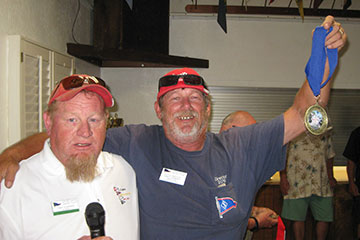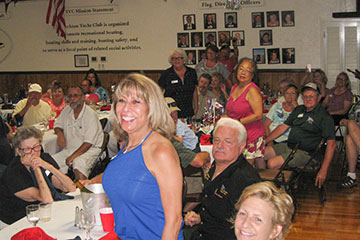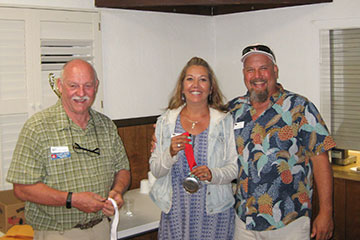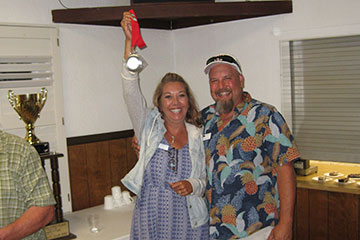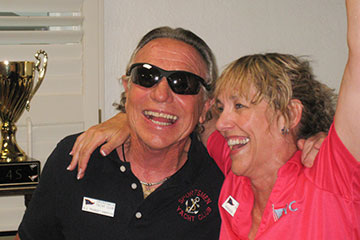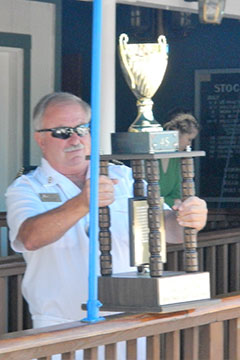 Congratulations to the Winners!
1st place: Sacramento YC
2nd place: Sportsmen YC
3rd place: San Joaquin YC
Last but not least: Stockton YC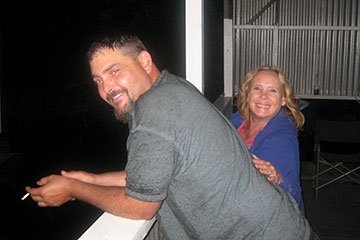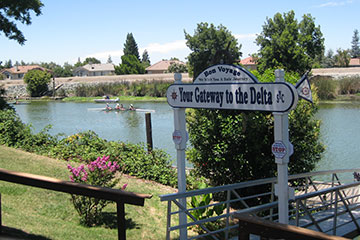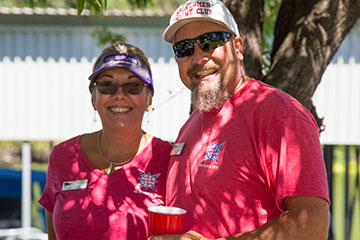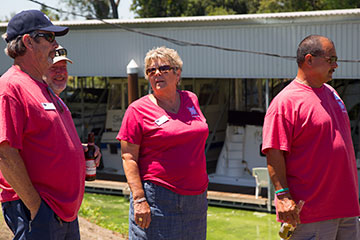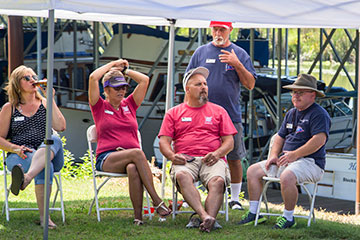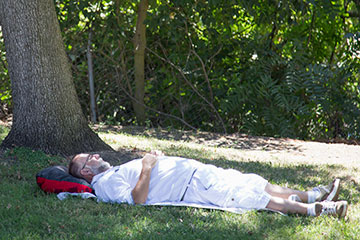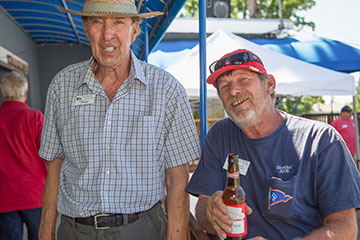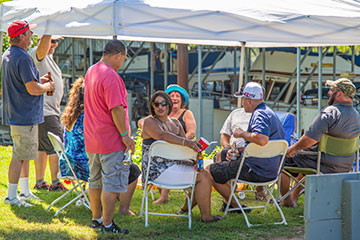 And good time was had by all!
Many thanks to Commodore Paul Clausen and the
folks at Stockton YC for hosting a wonderful 4S!

Thanks to Rhonda Hanson, Morris Lum & Bill Moore for snapping the pictures

---