Sportsmen's
Annual Crab Feed

February 20, 2016



Welcome back folks!


(Sorry, No Crab Cracking Crew this year)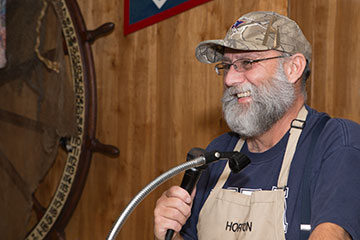 Greetings from Commodore Horton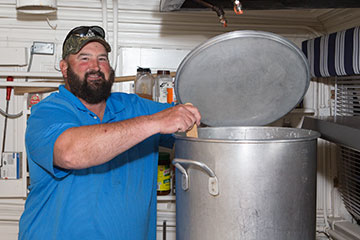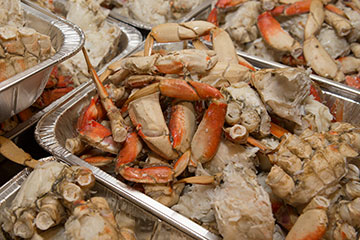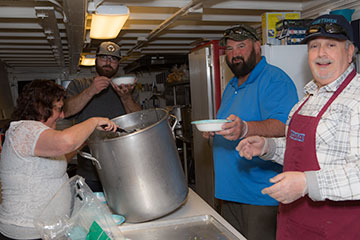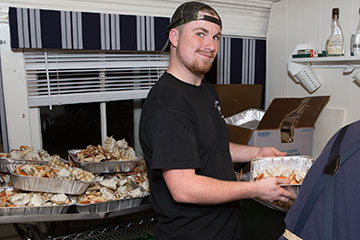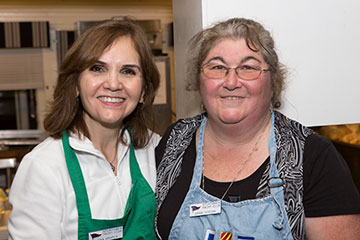 The Galley Crew worked hard to keep the chowder,
pasta and crab flowing to the hungry Sportsmen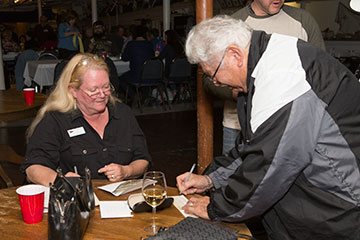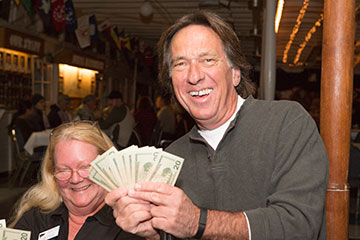 Check in with Reservations Coordinator Ann English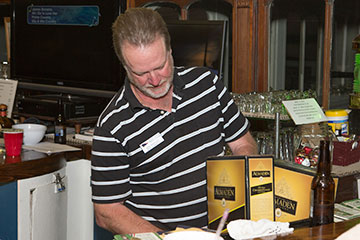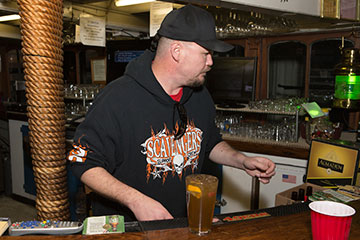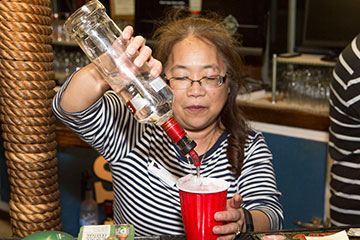 The Bar Crew was busy keeping everybody happy!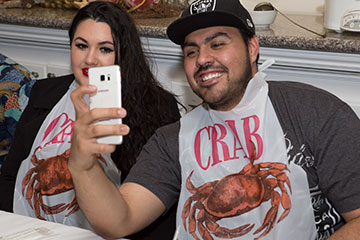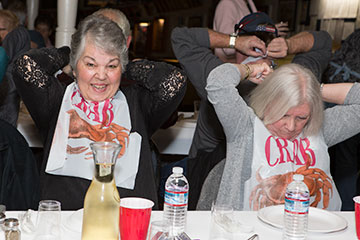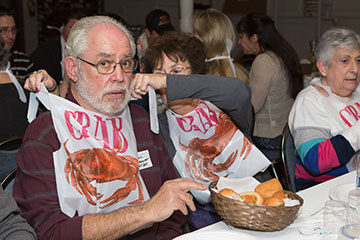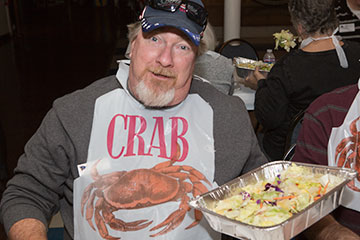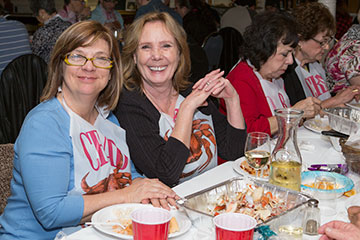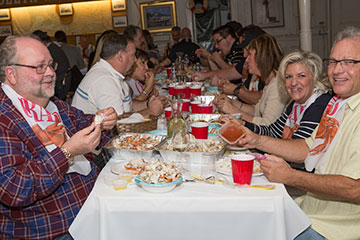 There turned out to be plenty of crab even though the season got off to a questionable start.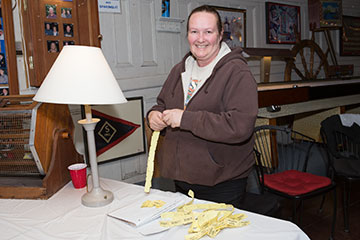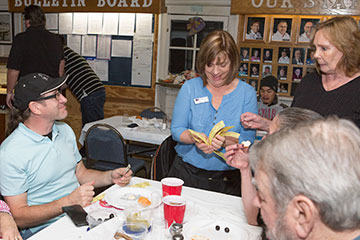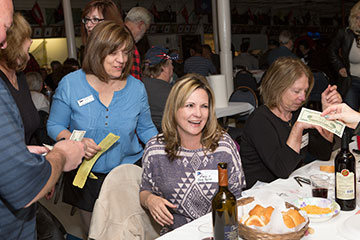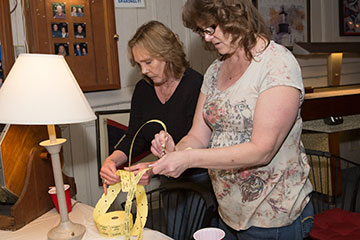 The Raffle Team kept busy.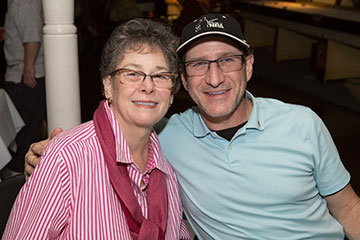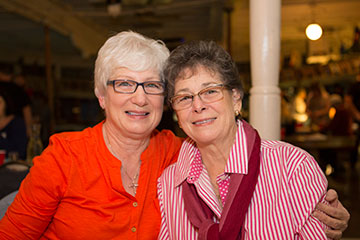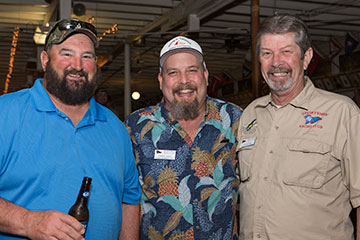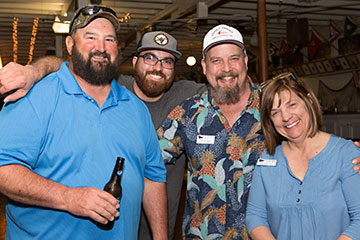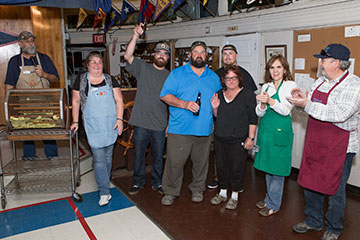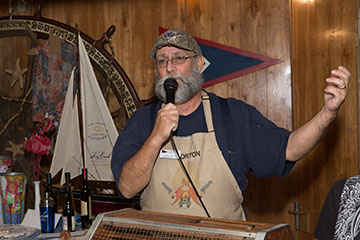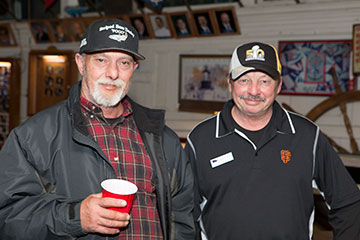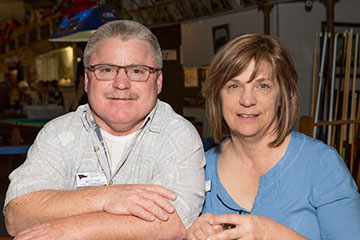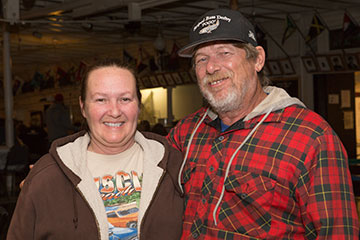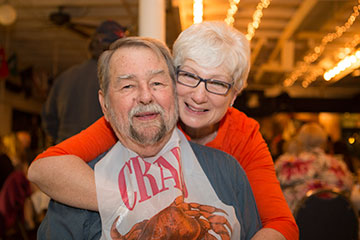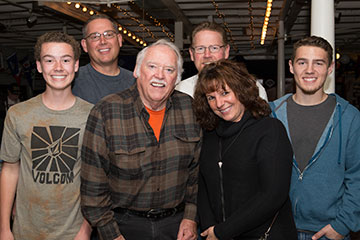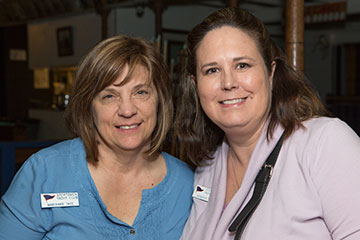 Thanks to Commodore Doug, First Lady Shari
& all the crew for organizing a great crab feed...
Thanks to Freda for photographing the event.
---