---
Antioch, CA
Lighted Boat Parade

December 5, 2015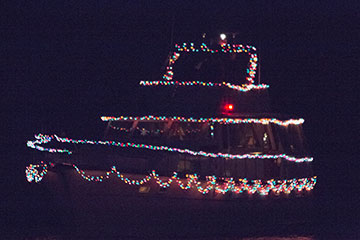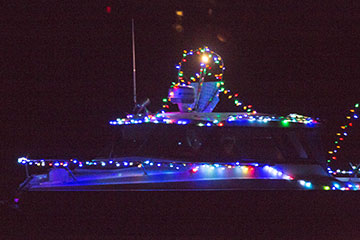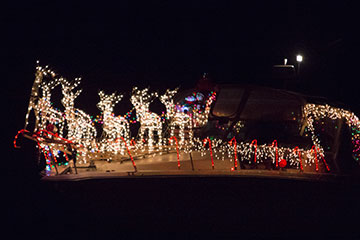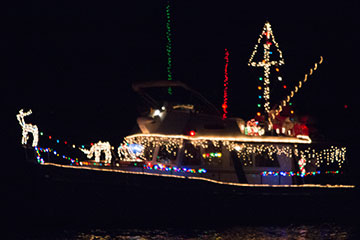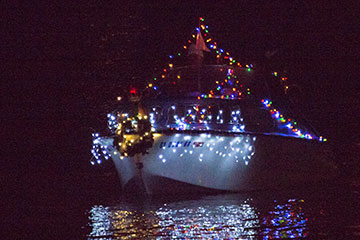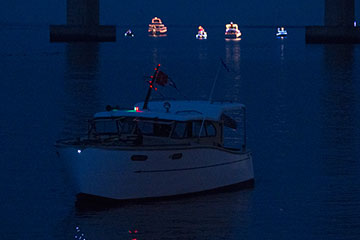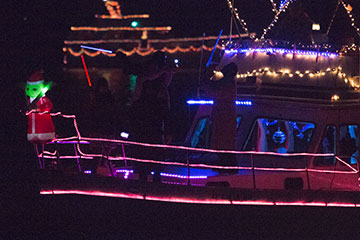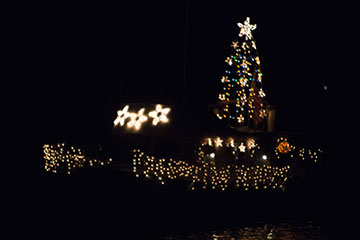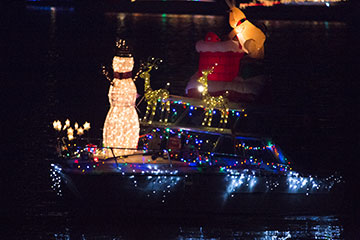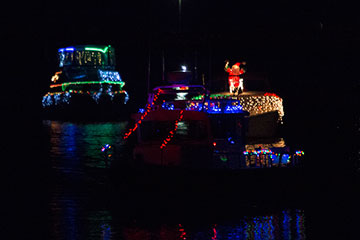 Sportsmen Commodore Rick Barton

And the Winners Are ...

Under 35 feet, 2nd place
Steven & Crystal Peedle
Sportsmen



Under 35 feet, 1st place
Dale & Debbie Bauer
Sportsmen


Over 35 feet, 2nd place
Phil & Cheryl Clark
Dos Rios
(no photo)


Over 35 feet, 1st place
Floyd & Micheline Simpson
Sportsmen



Best of Show,
David & Lori Dial
Ebony


Thanks to Parade Marshall Chris Lauritzen and
Parade Committee Chairman Georgine Shunk,
Vice Chairman Darlene Dawson,
and Committee Members Jane Parsons & Kay Power.

Thanks to Corporate Donors
Hotel Nikko San Francisco
and Lone Tree Golf Course, Antioch

This year's event hosted by Sportsmen Yacht Club.
Supporting clubs were Bridge Marina Yacht Club,
Ebony Boat Club, and Dos Rios Yacht Club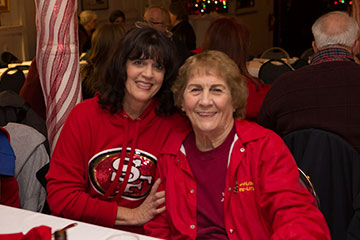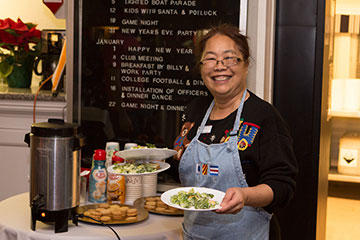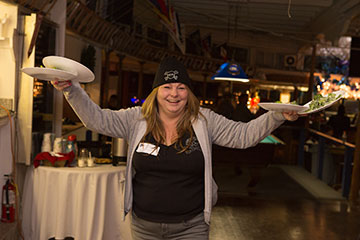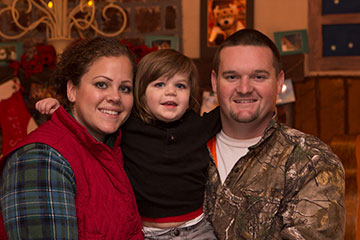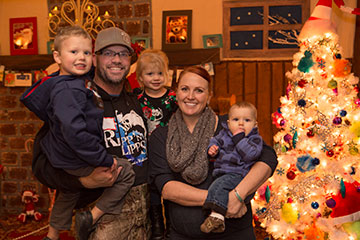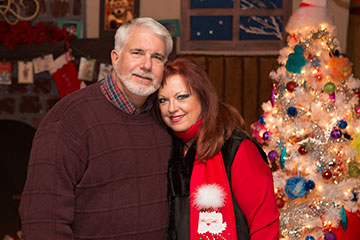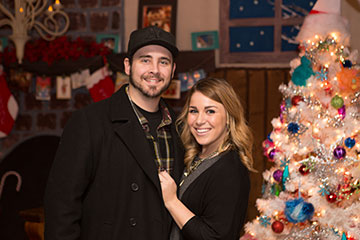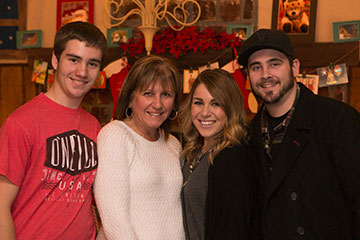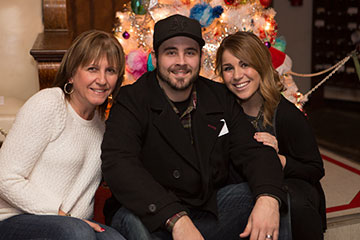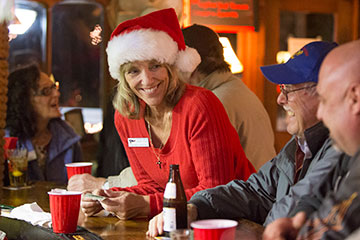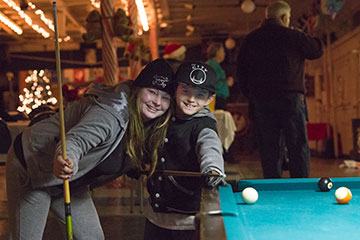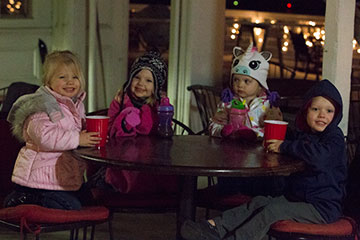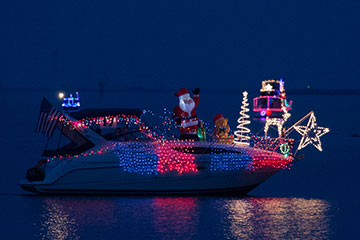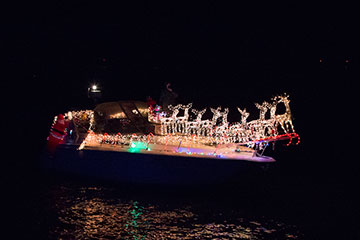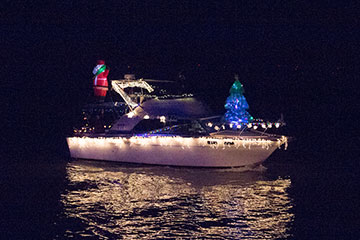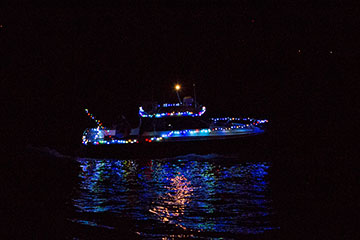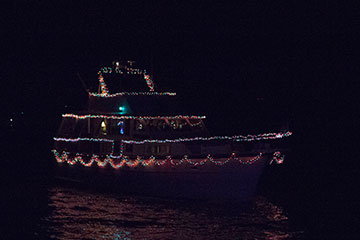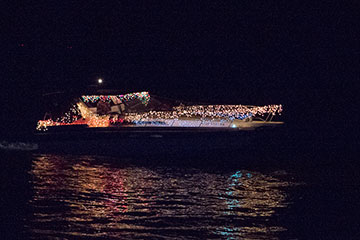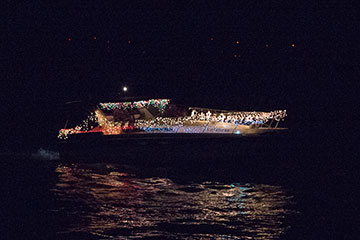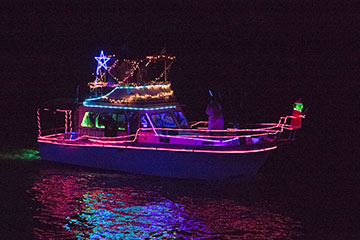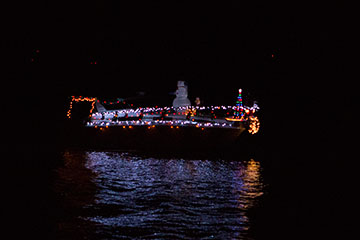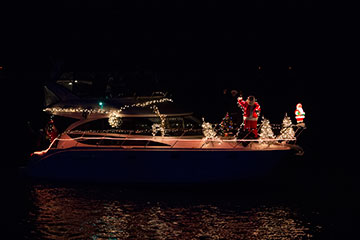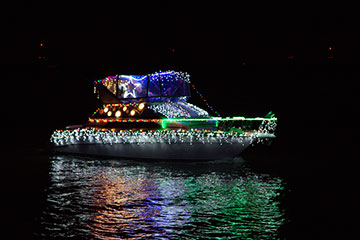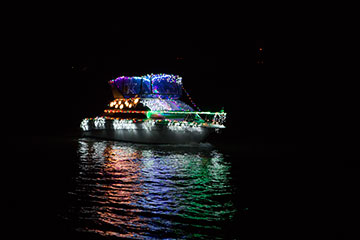 Photos available on Zenfolio
Thanks to Freda for the photos.
---