---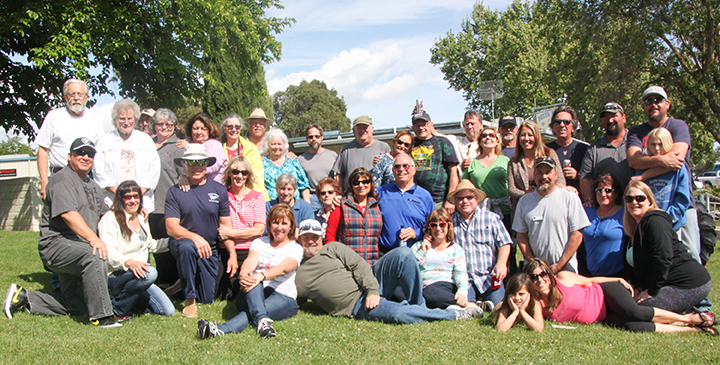 RIO VISTA - DELTA MARINA - Spring Cruise

Chili Cook-Off & Scavenger Hunt

April 24-26

2015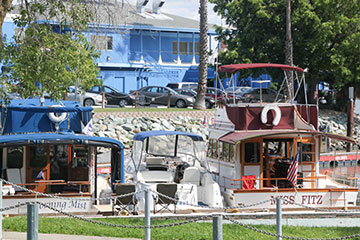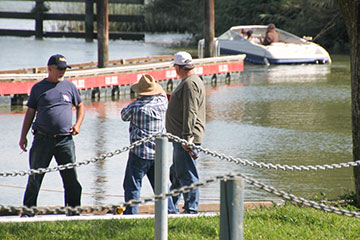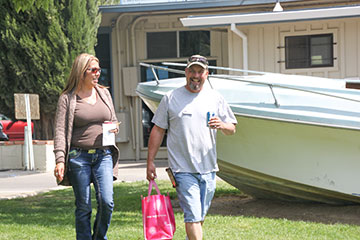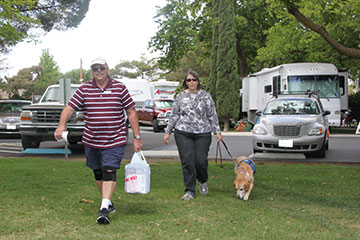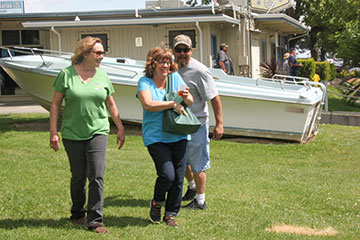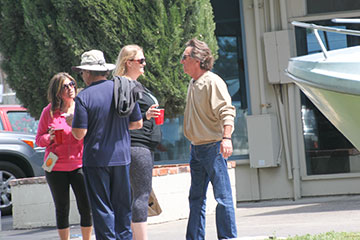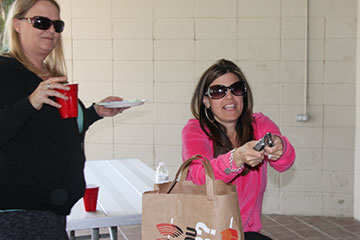 The Delta Marina was thick with Sportsmen scavenging for items on the list..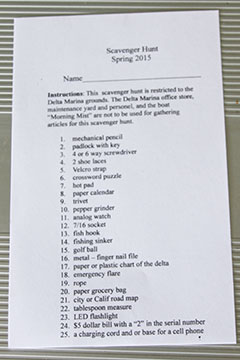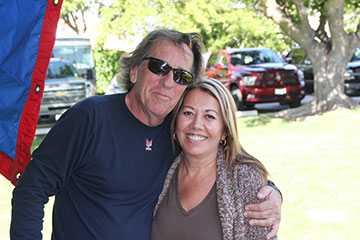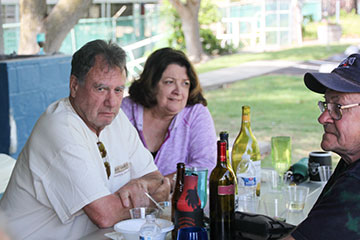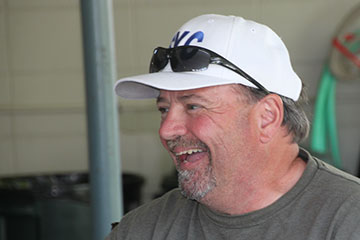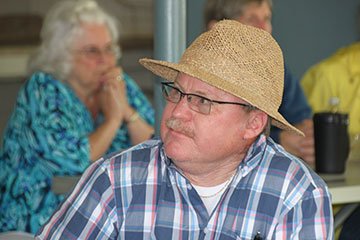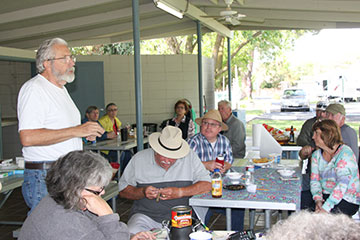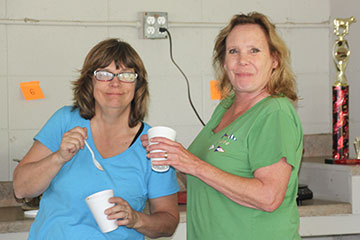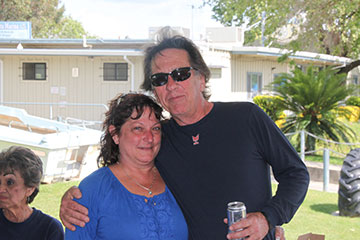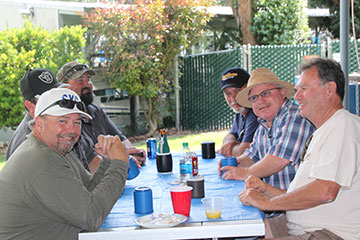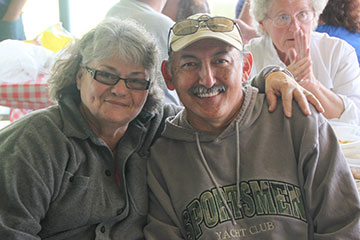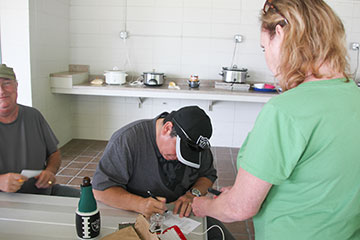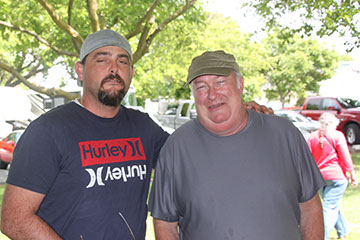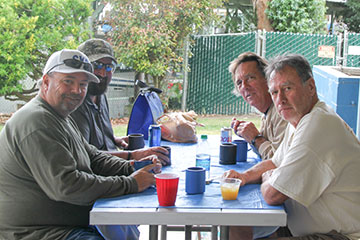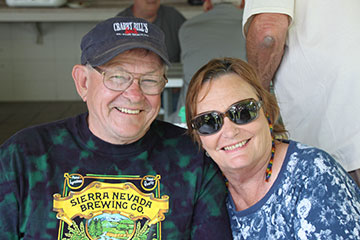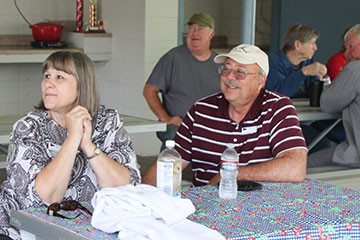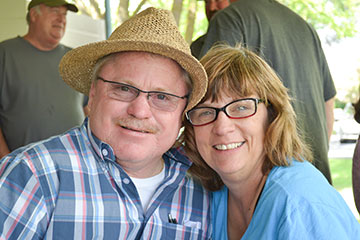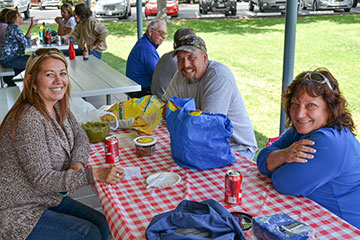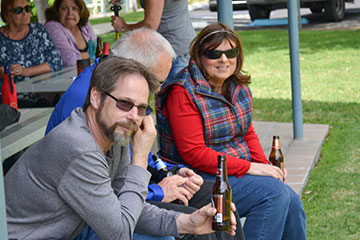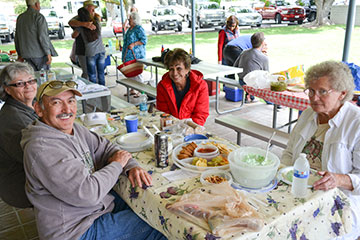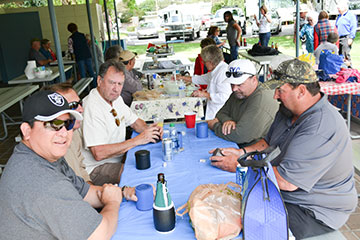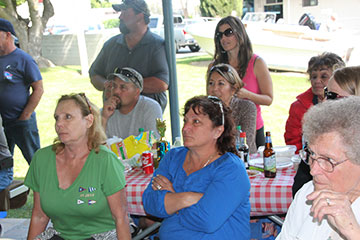 Carl looks like he slipped back into his High School Teaching days..
(He sure has the attention of the group)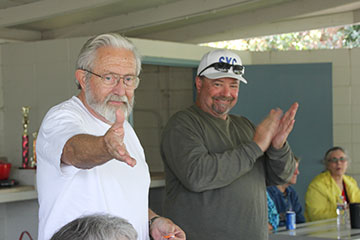 Congratulations to the Winners!
The Newtons (below left) seem to have a lock on the Chili Cook-off
Congratulations to them once again!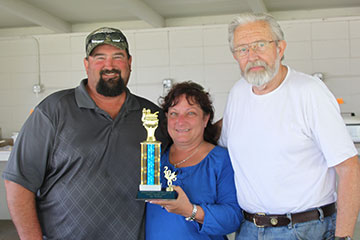 2nd place for Chili went to Nick Macey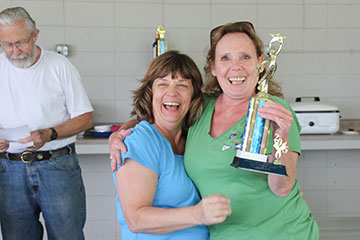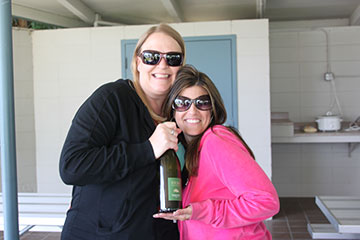 In the Scavenger Hunt, Marianne Tate & Debbie Bauer won 1st place, Anne Macey & Angel Brown took 2nd.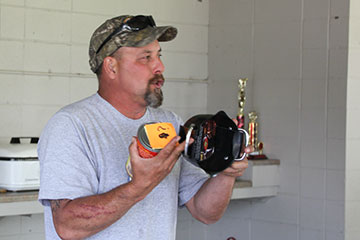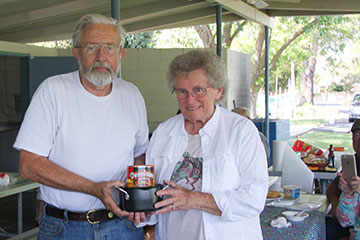 Many Thanks to Fleet Captain Carl Rasmussen & Co-Fleet Captain Elaine for making this a popular event...
This special award of thanks & appreciation was presented by Robert Babo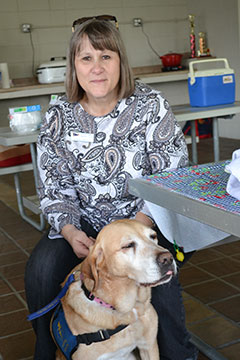 And a good time was had by all.
Thanks to Terri Barton & Carl Rasmussen for snapping the pictures

---
Photos available on Zenfolio