---



The Oath of Office was administered by
2013 Commodore Louie Rocha
2015 Installation of Officers
January 17
---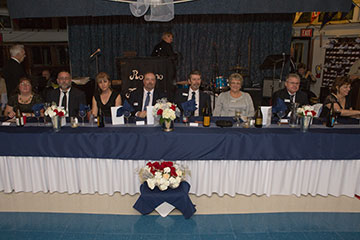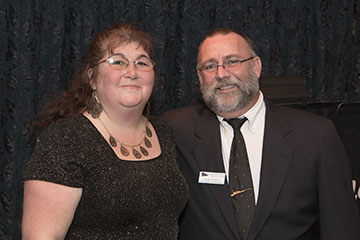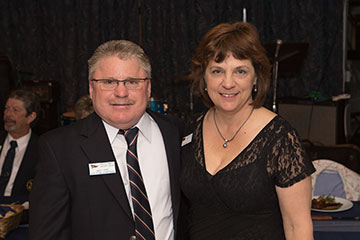 Commodore Rick & Terri Barton Vice Commodore Doug & Shari Horton Rear Commodore Matt & Marianne Tate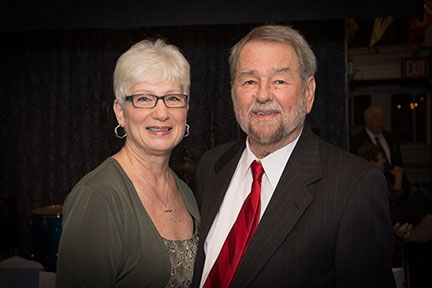 Treasurer Marina Faconti & Billy Jones Secretary Freda & Don Lucido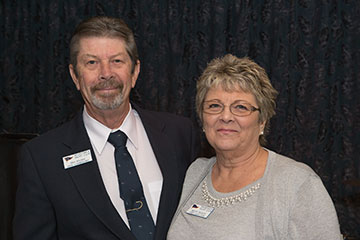 Outgoing 2014 Commodore Don & Becky Wilson
2015 Board of Directors: Gary Fields, Scott Jett, Garry Ridolfi & Floyd Simpson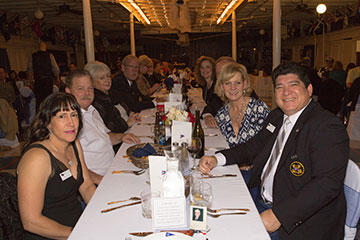 The Past Commodores' Table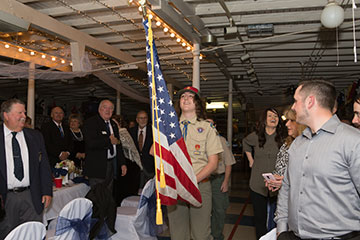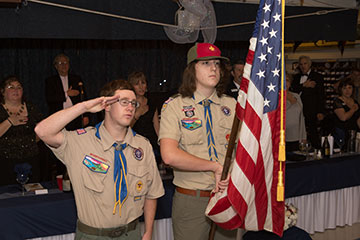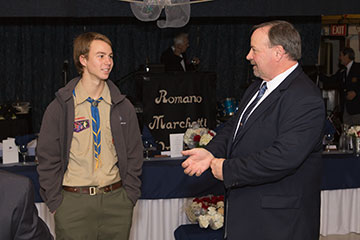 The Presentation of Colors & Pledge of Allegiance was conducted by members of Scout Troup 151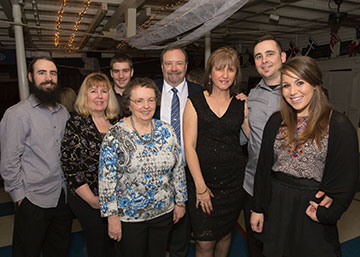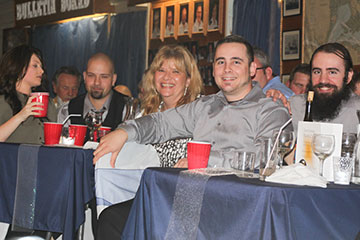 Commodore Barton's family & friends, including his Mom.
Commodore Wilson expressed his thanks to those who served as
Committee Chairpersons over the last year.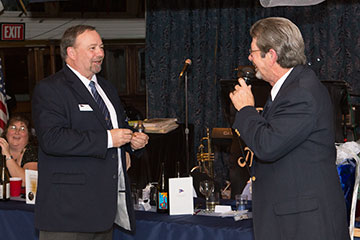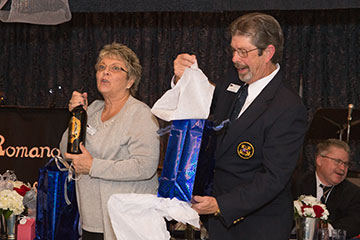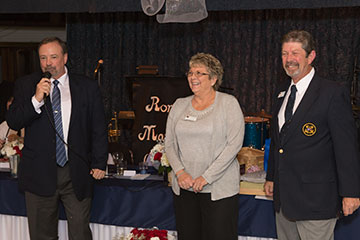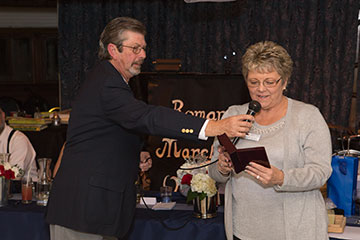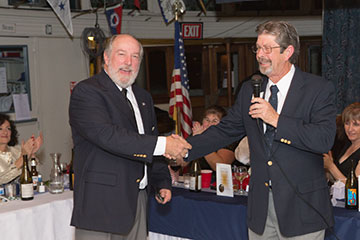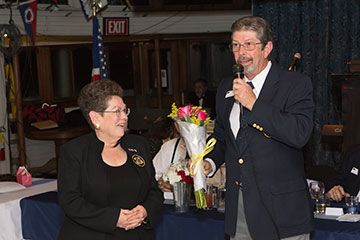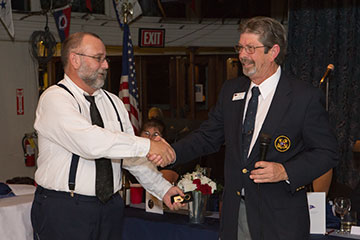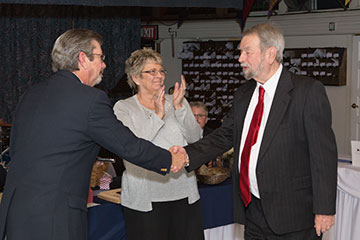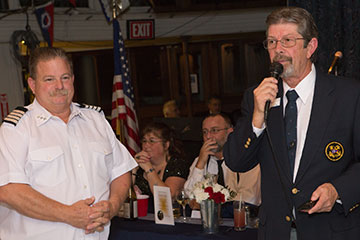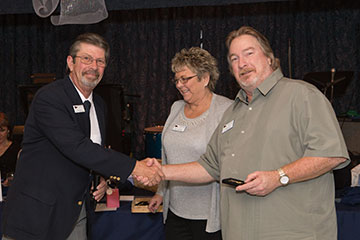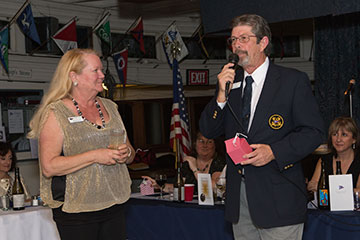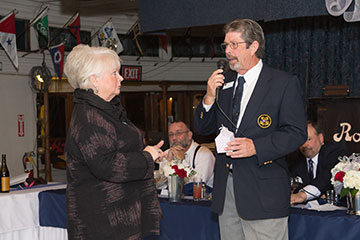 In Appreciation of a Job Well Done, Commodore Barton
presented Commodore Wilson with a Memorial Gavel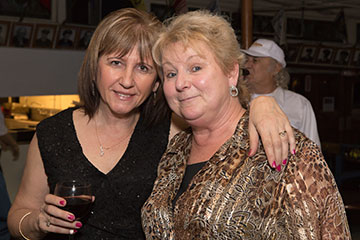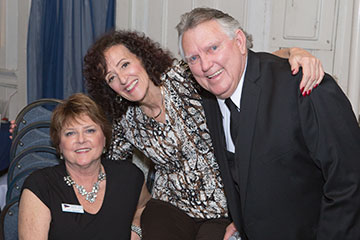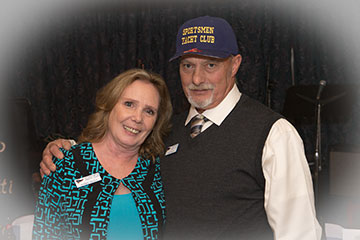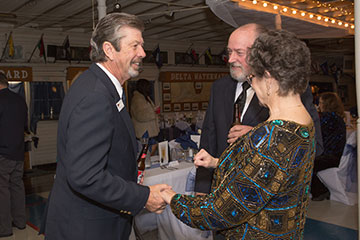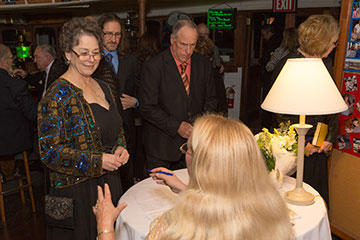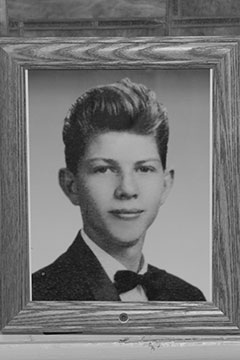 Guess Who...
Let's Dance!
The Romano Marchetti Orchestra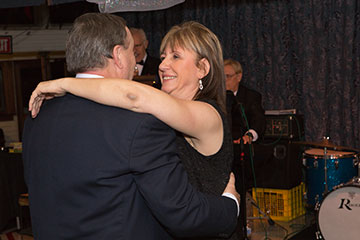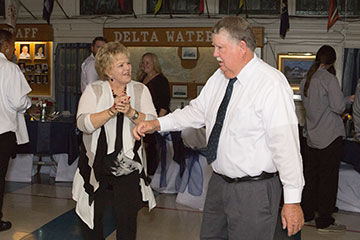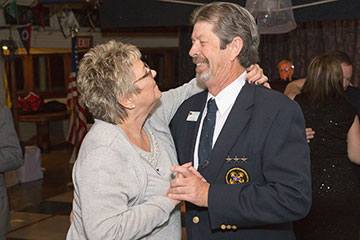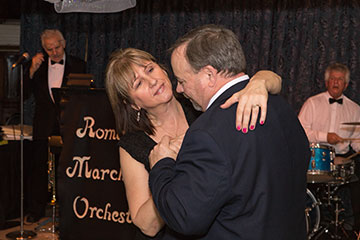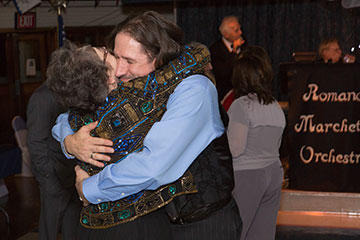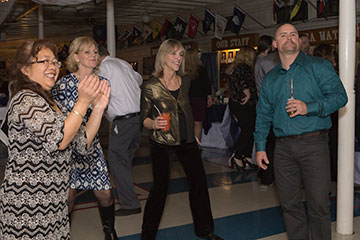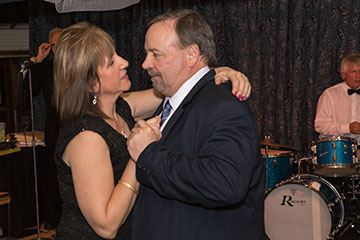 The Dinner was a Chef Paul Gourmet Delight!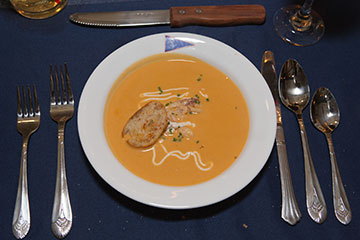 1st Course:
Crab and Lobster Bisque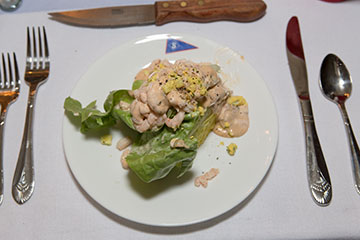 2nd Course:
Bay Shrimp and Butter Lettuce Salad
Tangy Creole Dressing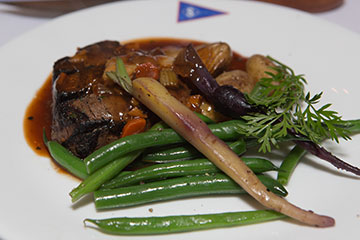 3rd Course:
Petite Filet Mignon with Fig Balsamic Demi-glace
Winter Vegetables with Truffle Fingerling Potato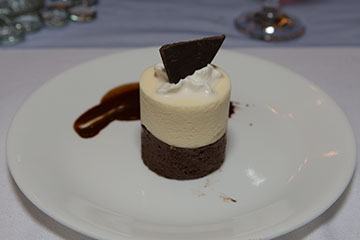 4th Course:
Double Chocolate Marquise with Chocolate Sauce

Prepared Especially for Us by Chef Paul Bernhardt & DVC's HRM Catering Team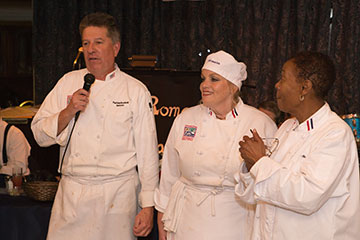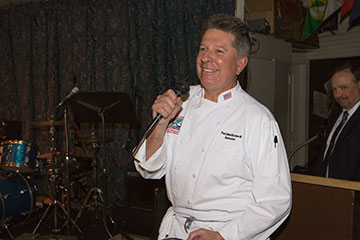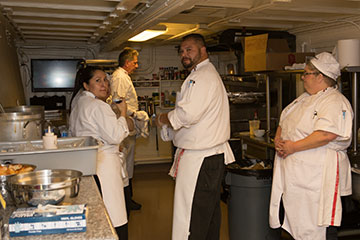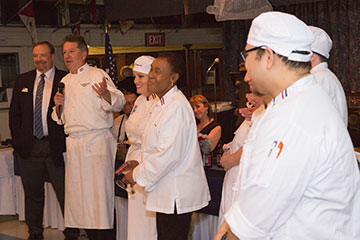 ---
Photos available on Zenfolio