---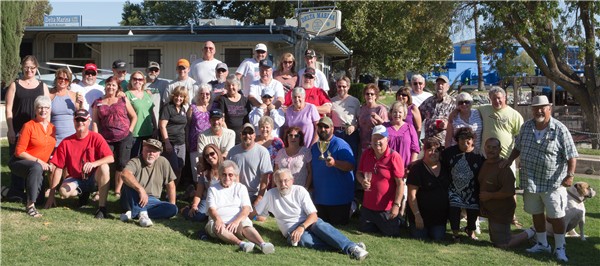 RIO VISTA - DELTA MARINA Revisited
Cruise-Out
Clam Chowder Cook-Off & Scavenger Hunt

September 26-28

2014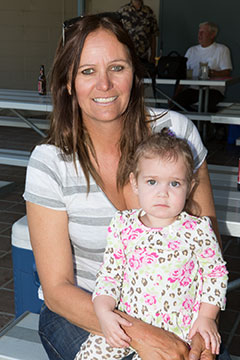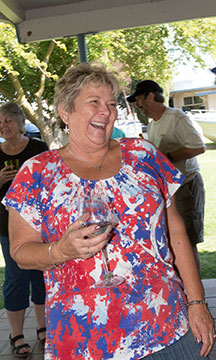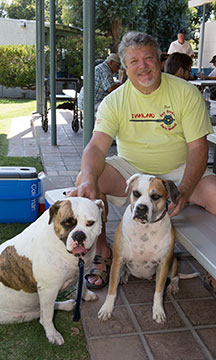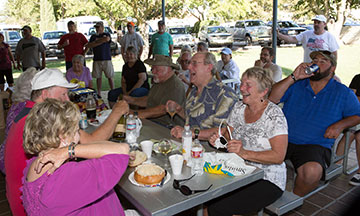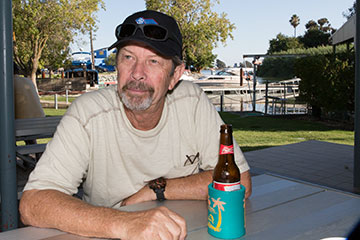 There were 9 delicious Clam Chowders entered in the contest
Picking a favorite was really challenging; there were no rejects.
Judging was done by everyone present.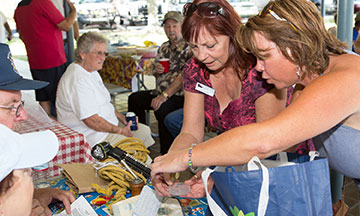 The Scavenger Hunt is always popular at Rio Vista.
Making sure you have all the items on the list can be challenging!!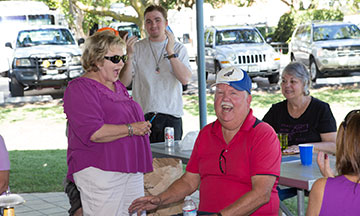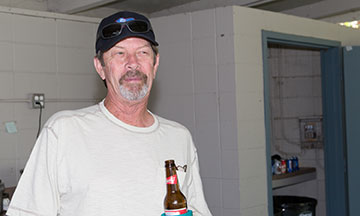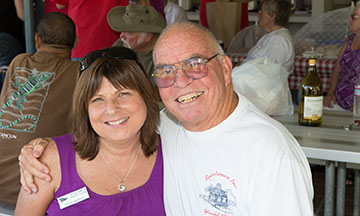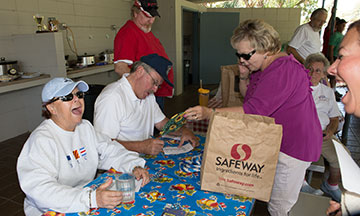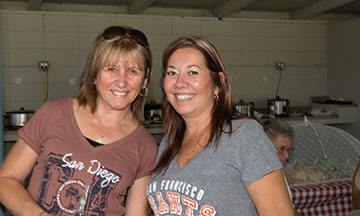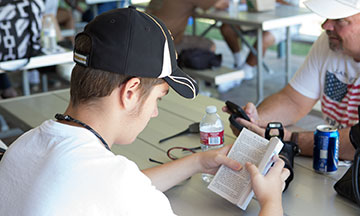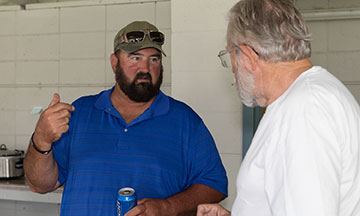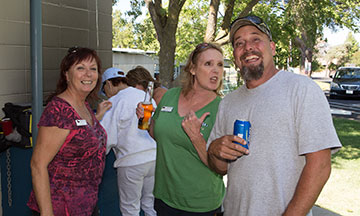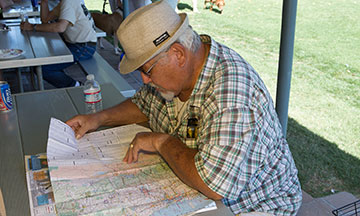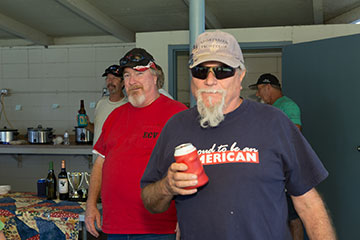 "Commodore, bribery didn't work last time and it won't work now!"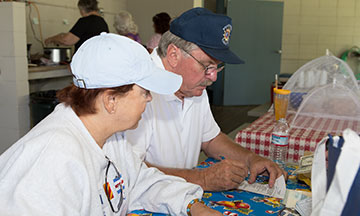 The Volunteer Accounting Department crunched the numbers to see who won the Scavenger Hunt..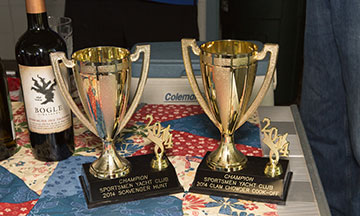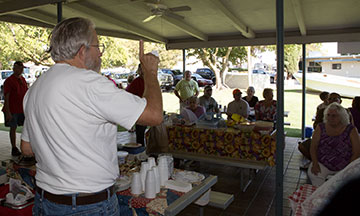 And the winners are ...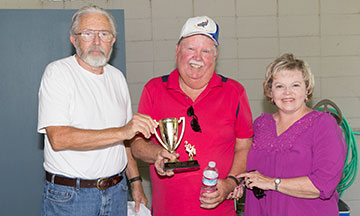 1st place Scavenger Hunt was won by
Past Commodore Ken & Sandy Williams


1st Place Clam Chowder Cook-Off went to
Dave & Heather Newton (this is getting to be a habit!)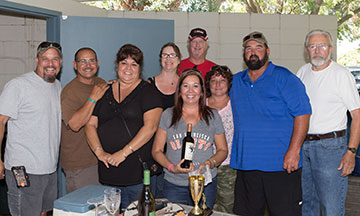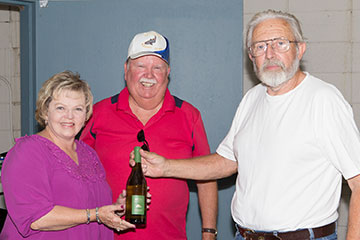 2nd place Scavenger Hunt was won by the
team of Babo, Fields, Perez & Newton


Ken & Sandy also took 2nd place in the
Clam Chowder Cook-Off
And another good time was had by all!

Many Thanks to Fleet Captain Carl Rasmussen for getting it together once again...

Thanks to Freda for snapping the pictures

---