---
Annual

St. Patty's day party

and Beer Drinking Contest
March 13, 2010
The evening started off with the Annual Beer Drinking Contest.
By the looks of some, the beer was not their "cup of tea!"
It looks like Tim couldn't decide which cup to drink out of....
and Joe ran a little interference to give himself an edge!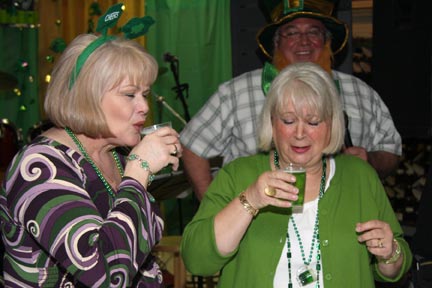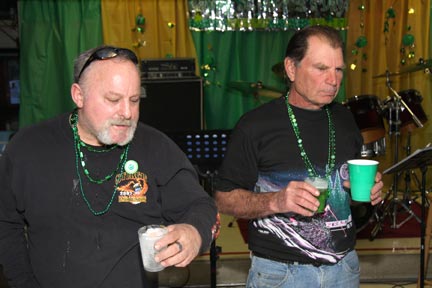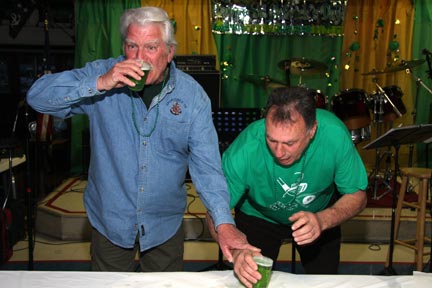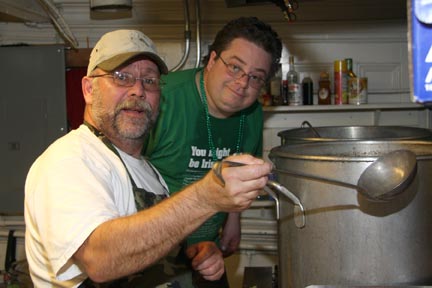 Thanks to Doug Horton and team for the great Corned Beef & Cabbage!
It was said our dinner was the Best on the Delta!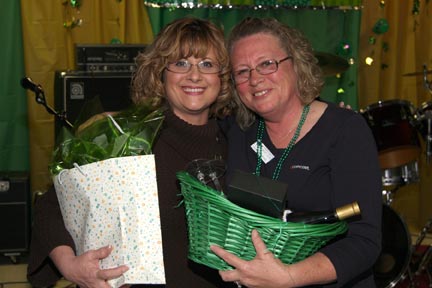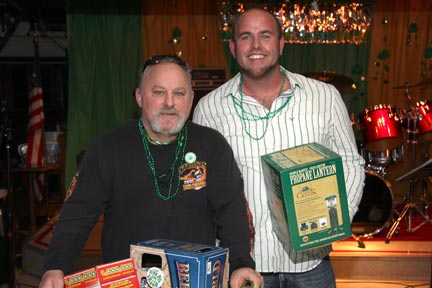 These are our winners of the Beer Drinking Contest! Congratulations to All!!
Here are more pictures from the evening!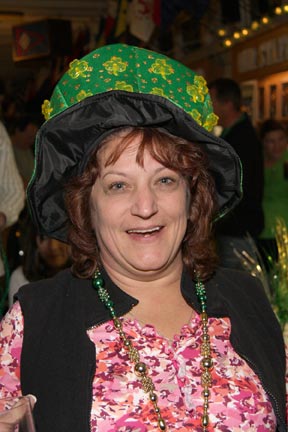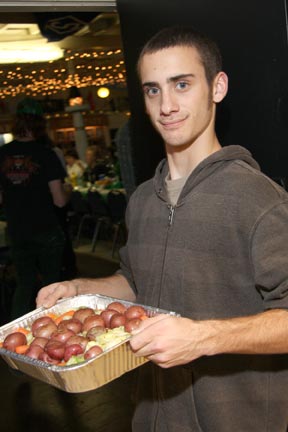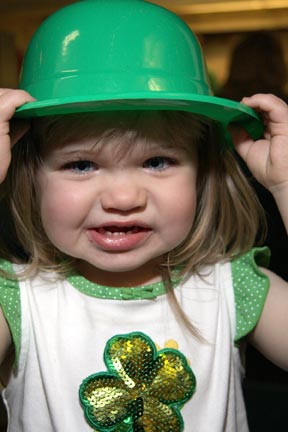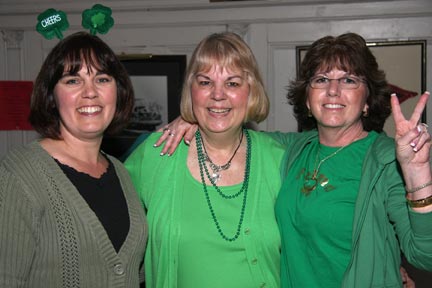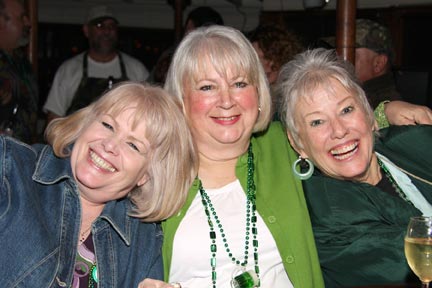 The fun wasn't over quite yet. There was still music and dancing on the agenda!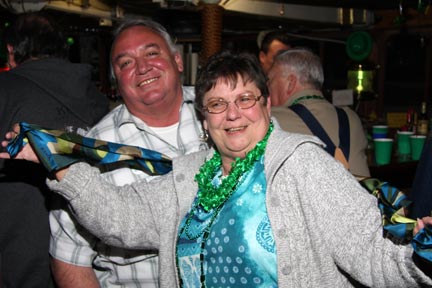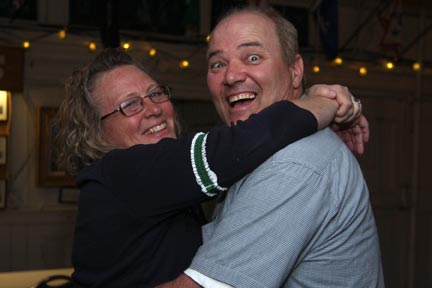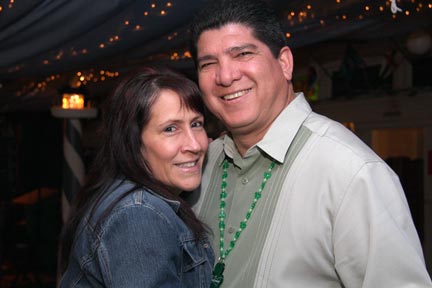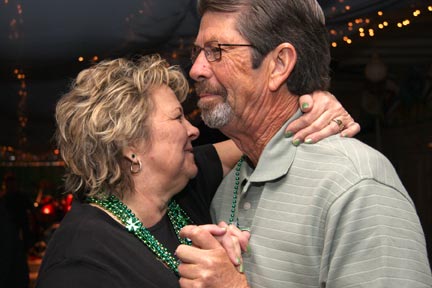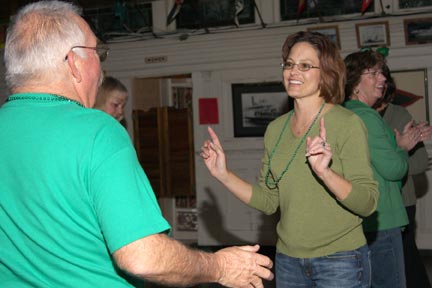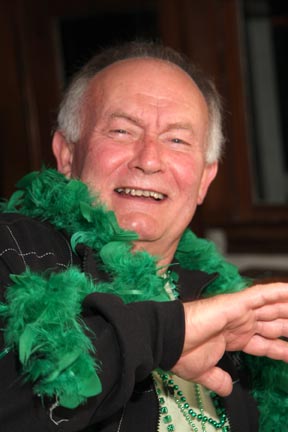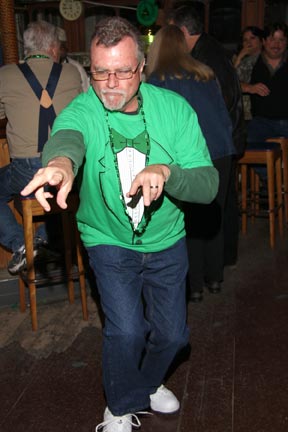 Commodore Karr was trying to stay under the radar, but
we caught him with his feathers a bit ruffled in this shot!!!
---