---
Sportsmen's 50s Bash and Classic Car Show

June 7, 2008



---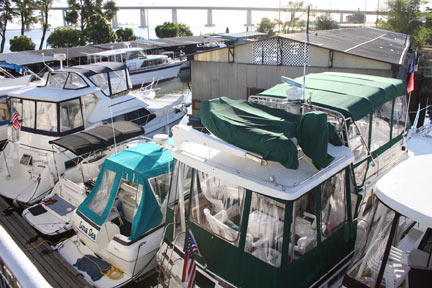 We had cruisers from Tower Park and Martinez Yacht Clubs joining the festivities.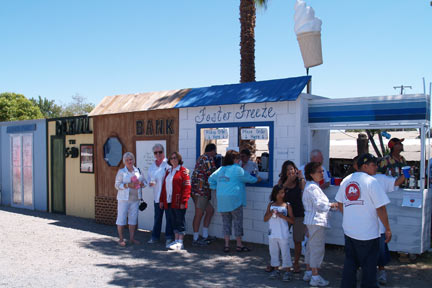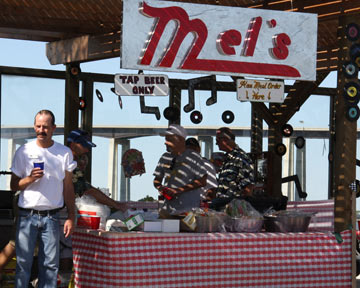 Looks like Main Street USA in the 50s. The decorating crew did a super job!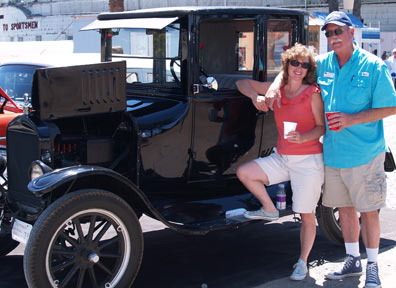 Commodore Casey and Diane pose with John Torres' classic T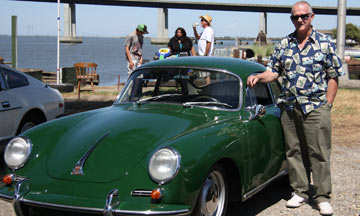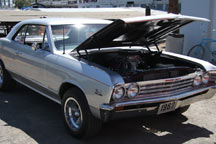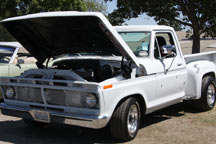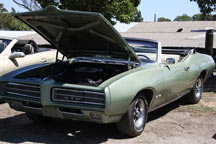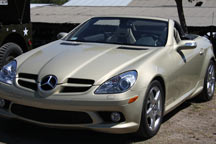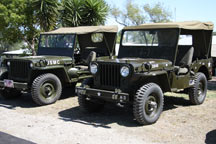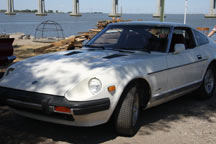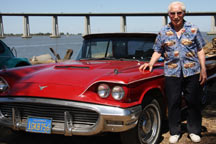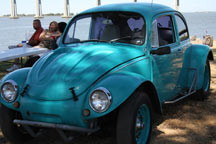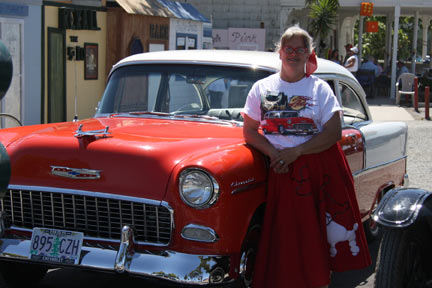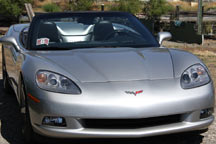 Thanks to all of the classic car owners for sharing their handiwork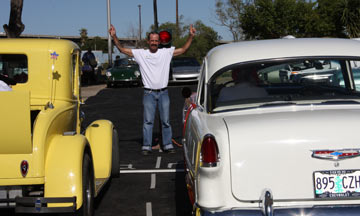 We had our own drag strip!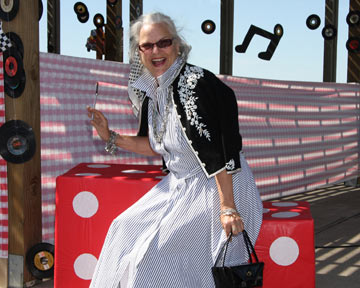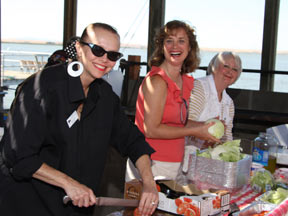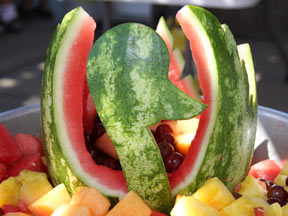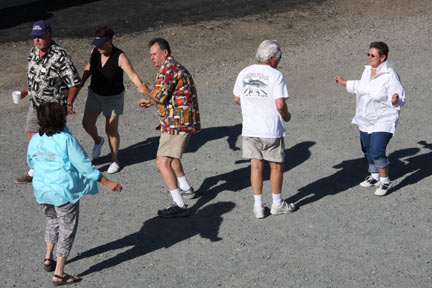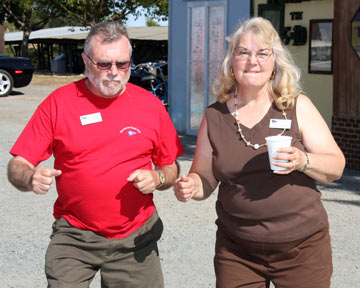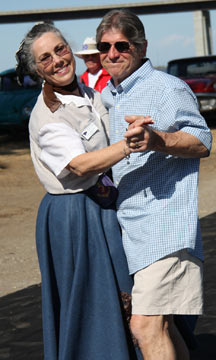 One two three o'clock four o'clock rock, five six seven o'clock, eight o'clock rock, ...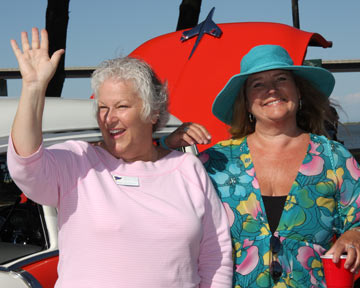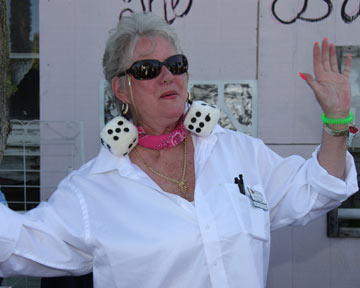 ---