---
SPORTSMEN YACHT CLUB ANNUAL
SEMINAR & FISHING DERBY
November 2007
---
Before the derby, Diana and Barry Canevero of Fish Hookers
put on a very informative "how to catch fish" seminar


| | |
| --- | --- |
| | Gary Adams (r), President of the Striped Bass Association, took home the door prize. |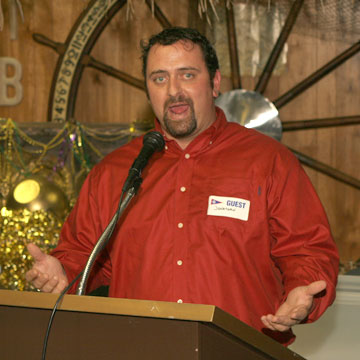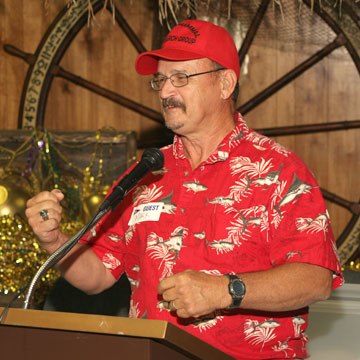 Jonathan Thompson (l) of the U.S. Fish & Wildlife Service, and Mark Dendy (r), of the Sacramento-San Joaquin Delta Marine Mammals Research Project, spoke on problems resulting from "Aquatic Hitchhikers" such as the Zebra/Quagga Mussels and the increasing intrusion of Sea lions upstream into the delta waterways. Click on www.sacdeltamarinemammalresearch.org and help track intruders.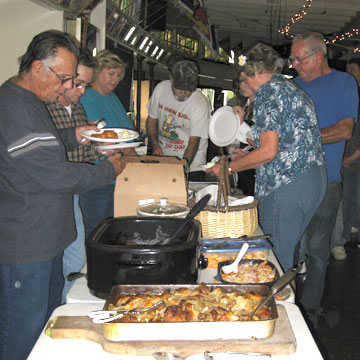 Thanks to all who helped prepare and serve that great Rib dinner.
---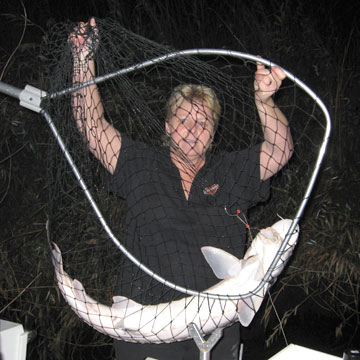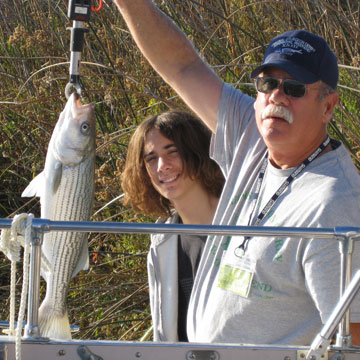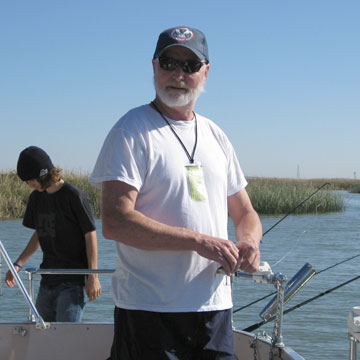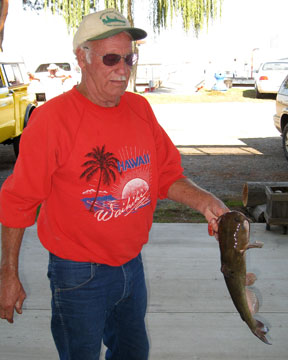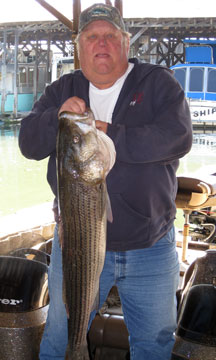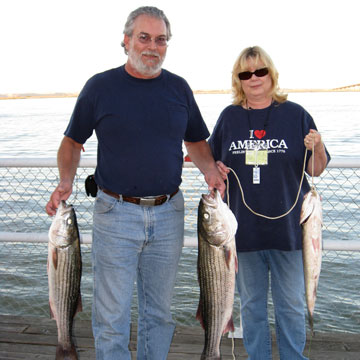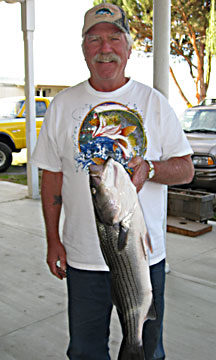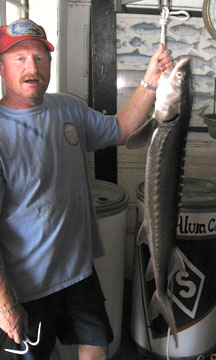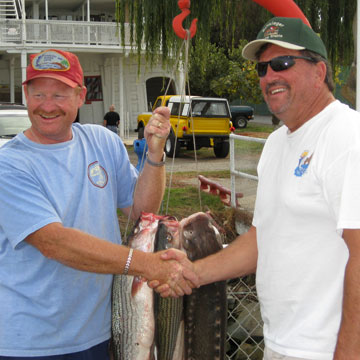 It was a great weekend to be out on the water!




Derby Winners

Striped Bass:
1st Larry Palen (23 lbs 14oz)
2nd Dennis Higgins
3rd Dave Newton
4th Lawny Chapman

Sturgeon:
1st Tony Chapman (26 lbs 4oz)
2nd Mike Carroll

Catfish:
1st Elvis Lawhorn (2 lbs 6oz)
2nd Elvis Lawhorn
3rd Chris Yarbrough





---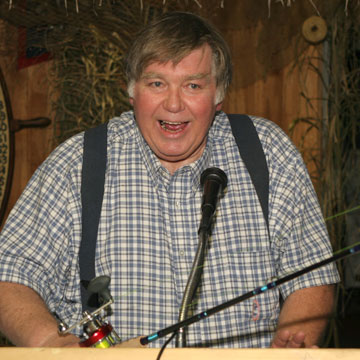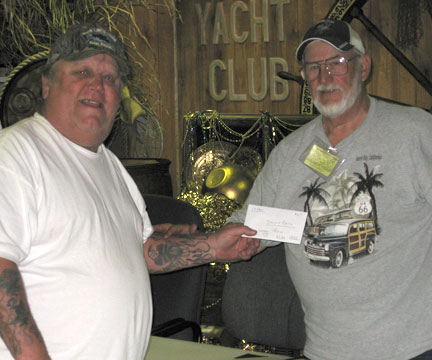 Thanks to Bill Worrell for organizing the Canevero Seminar and Dinner.
Also thanks to Neal Essary (r) for coordinating the Annual Fishing Derby.




---